Tuesday, August 7, 2012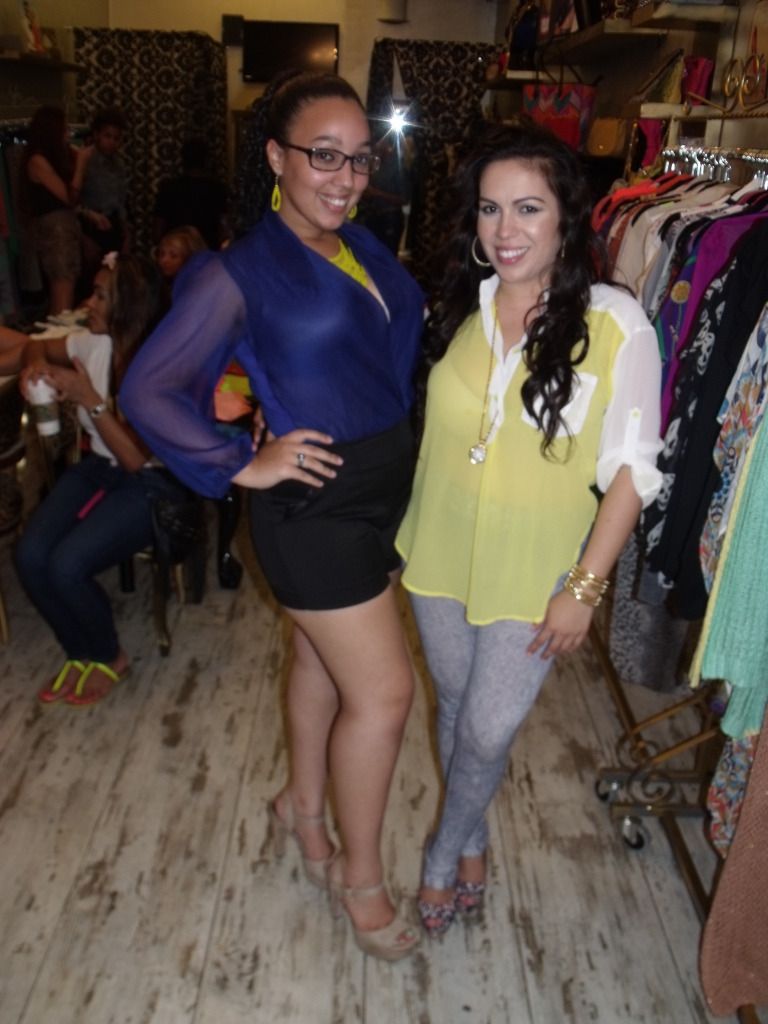 Touch Boutique owner, Cynthia. Thank you so much for a wonderful event. As you can see through my photos I'm completely obsessed with the store! I had the Opportunity to Host my first fashion event! How exciting right?! YES! I was so happy to be able to host TAX FREE WEEKEND AT TOUCH BOUTIQUE! Thanks to Cynthia. It was a lovely night with girls who love to shop.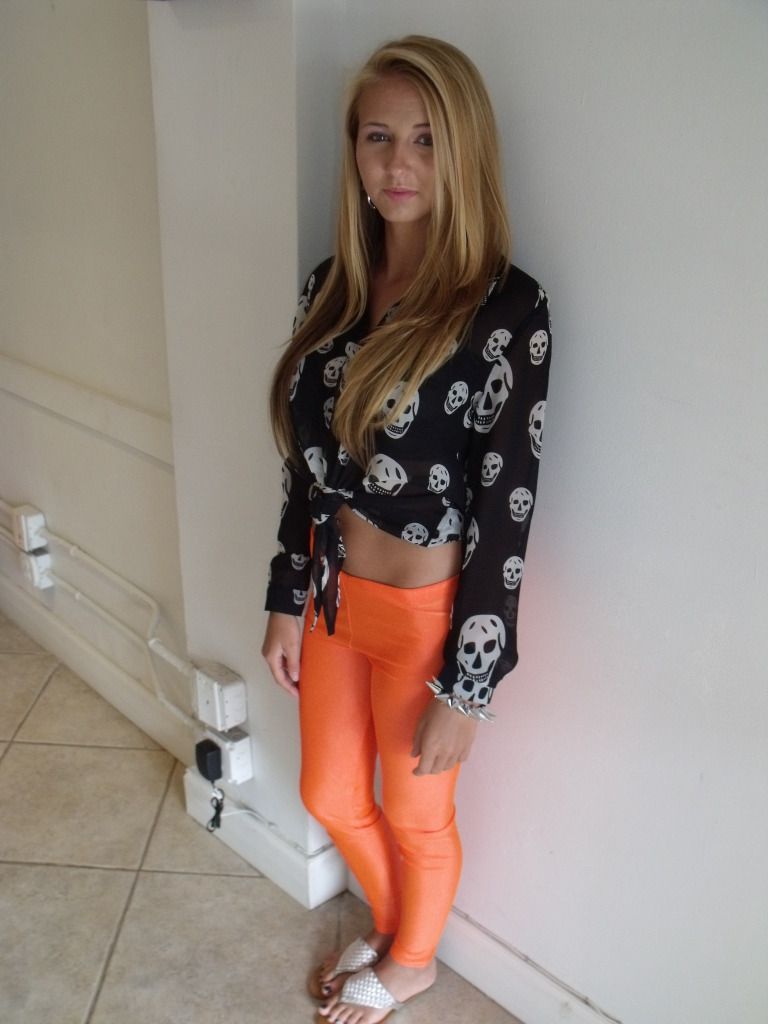 Fellow Hostess Mary! Also a model for The Boutique, Repping touch Head to Toe.
Hostess and Fellow Blogger Niani of Fierce Fantasy working her outfit very well Thanks to Touch.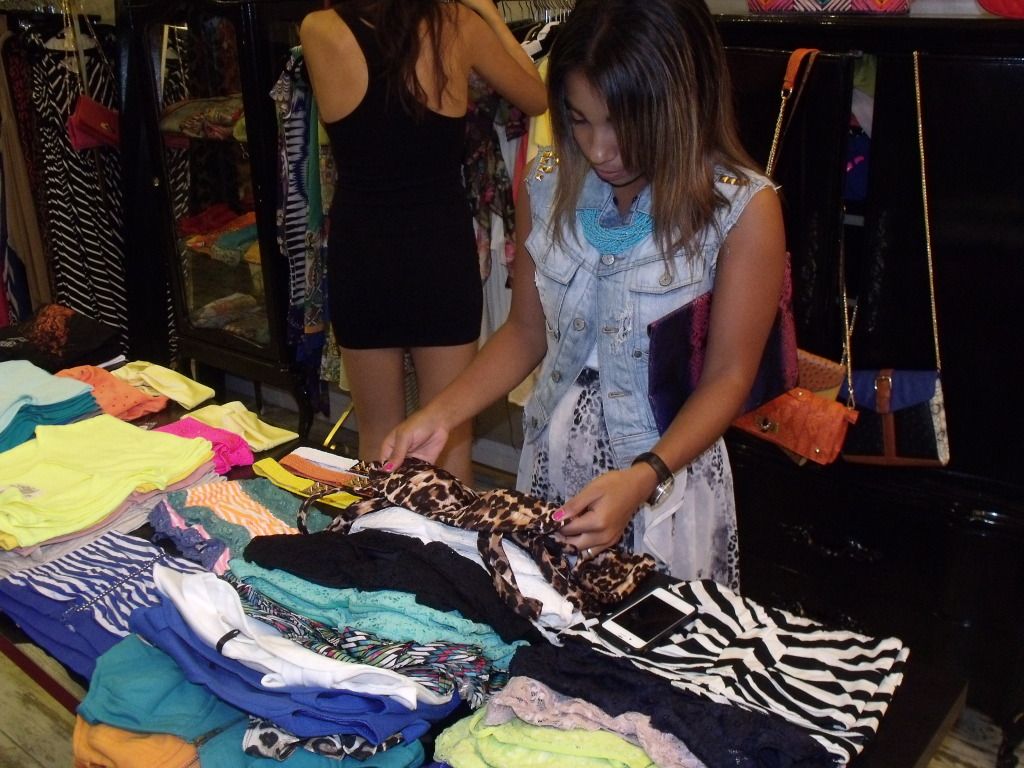 Alaysia Taking advantage of TAX FREE SHOPPING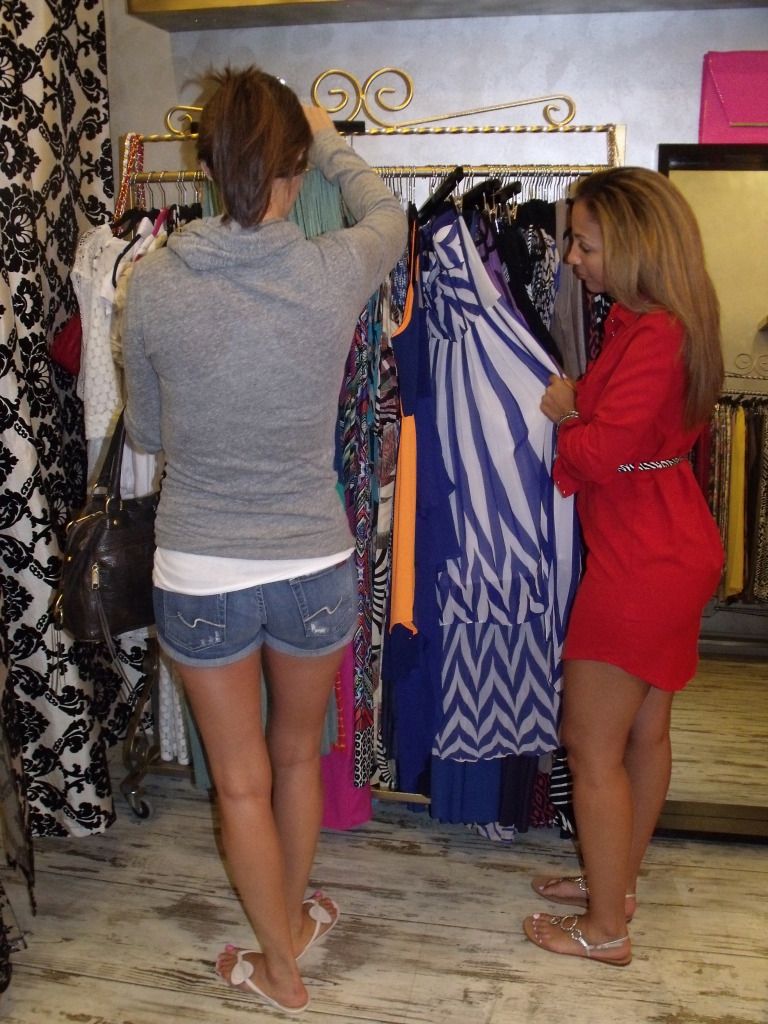 A customer looking at one of my favorite dresses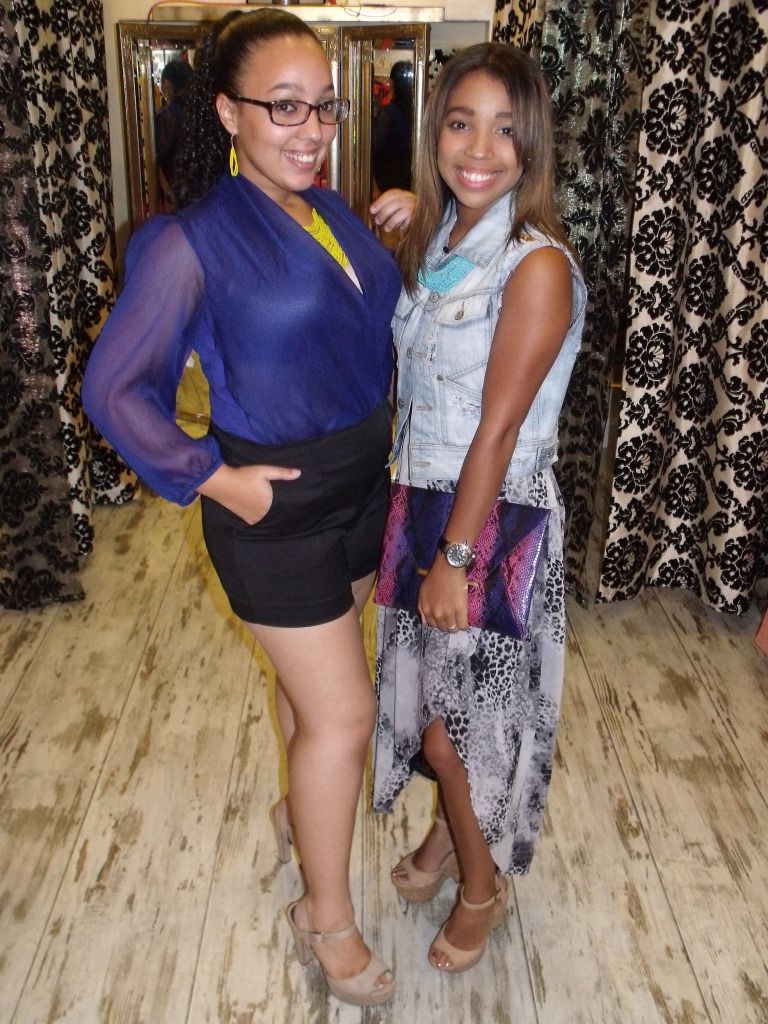 Alaysia of Alaysia Styles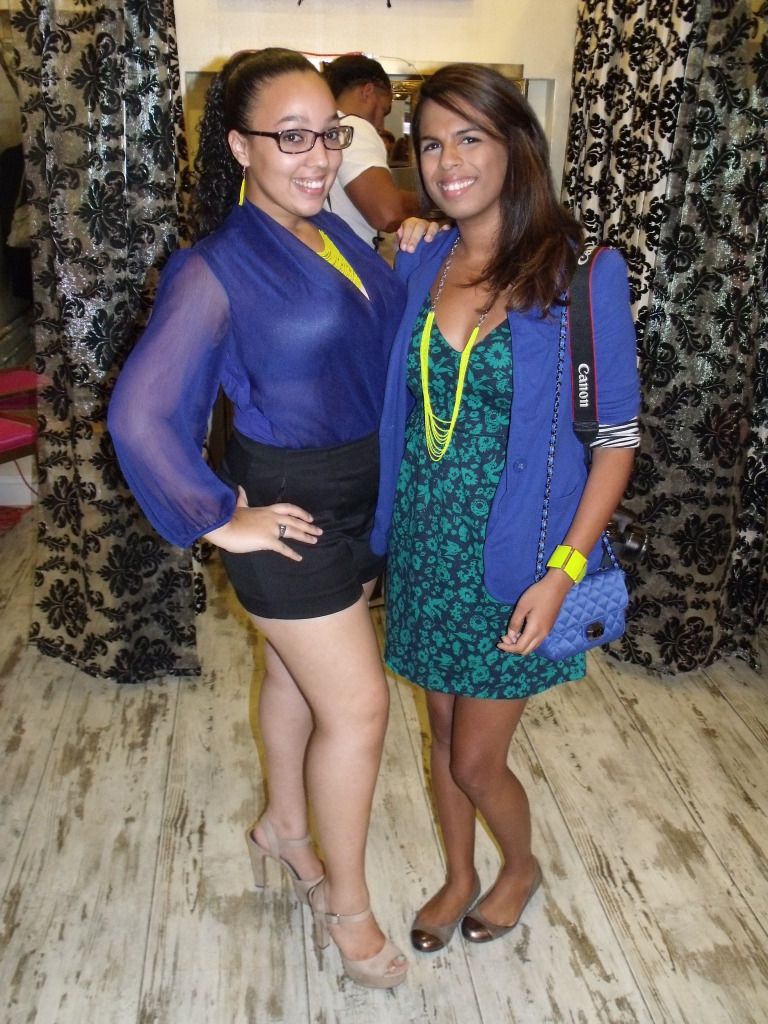 Gissi from the Architect of style and I color coordinating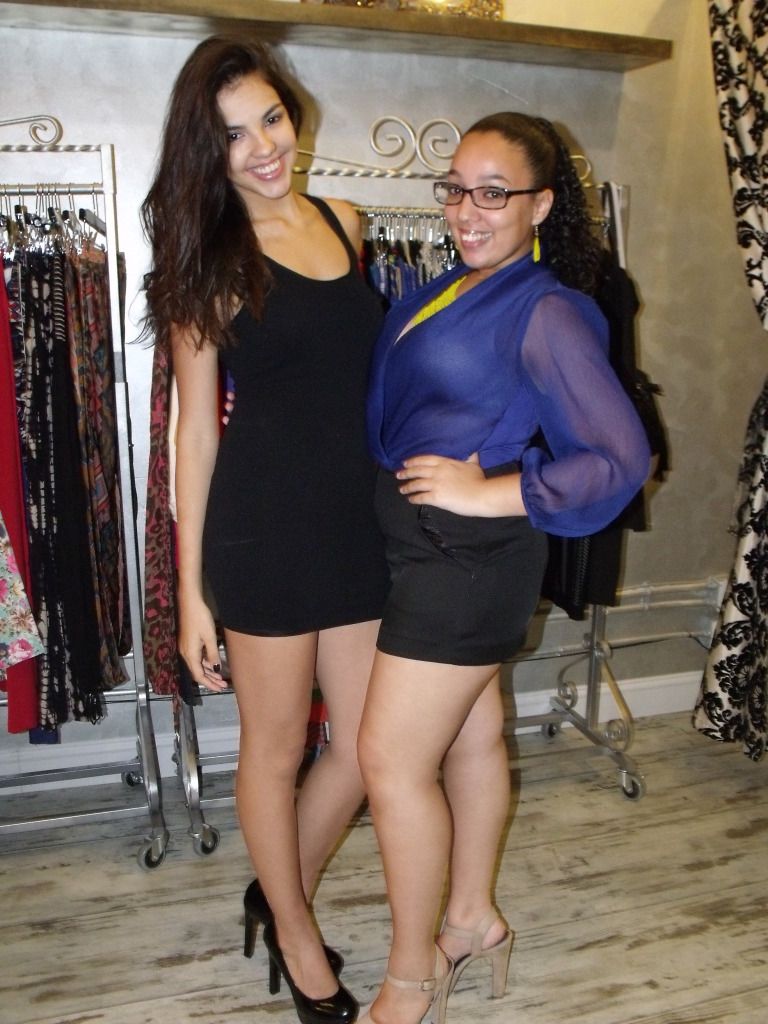 Model Patricia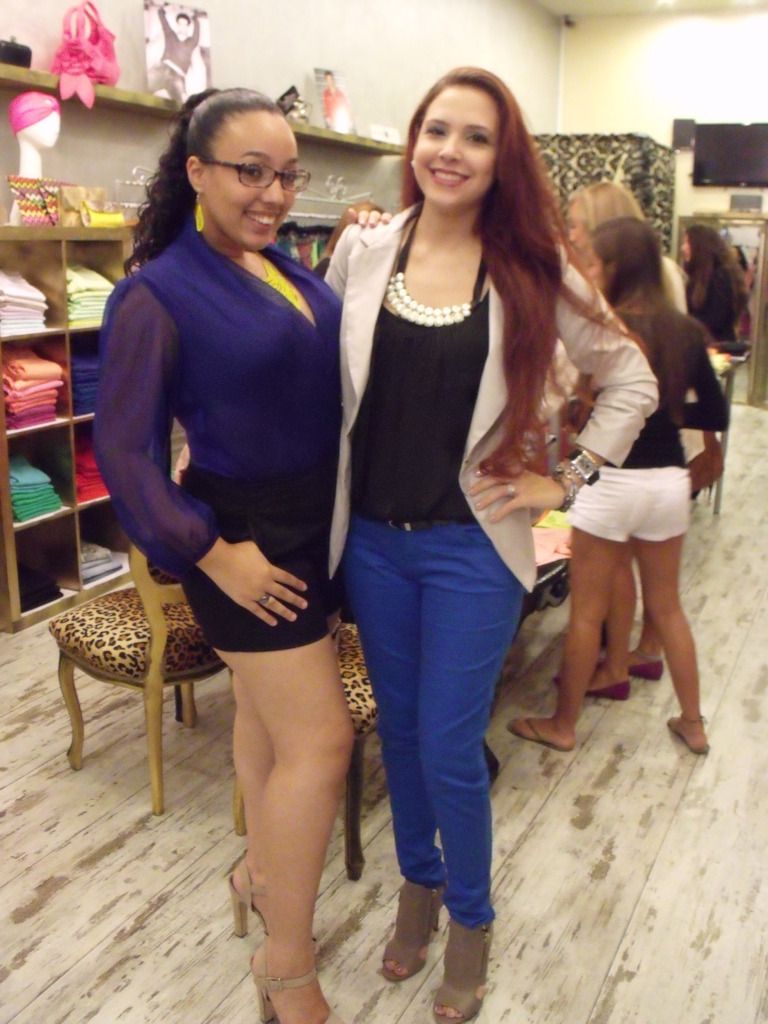 Dee of HauteFrugalista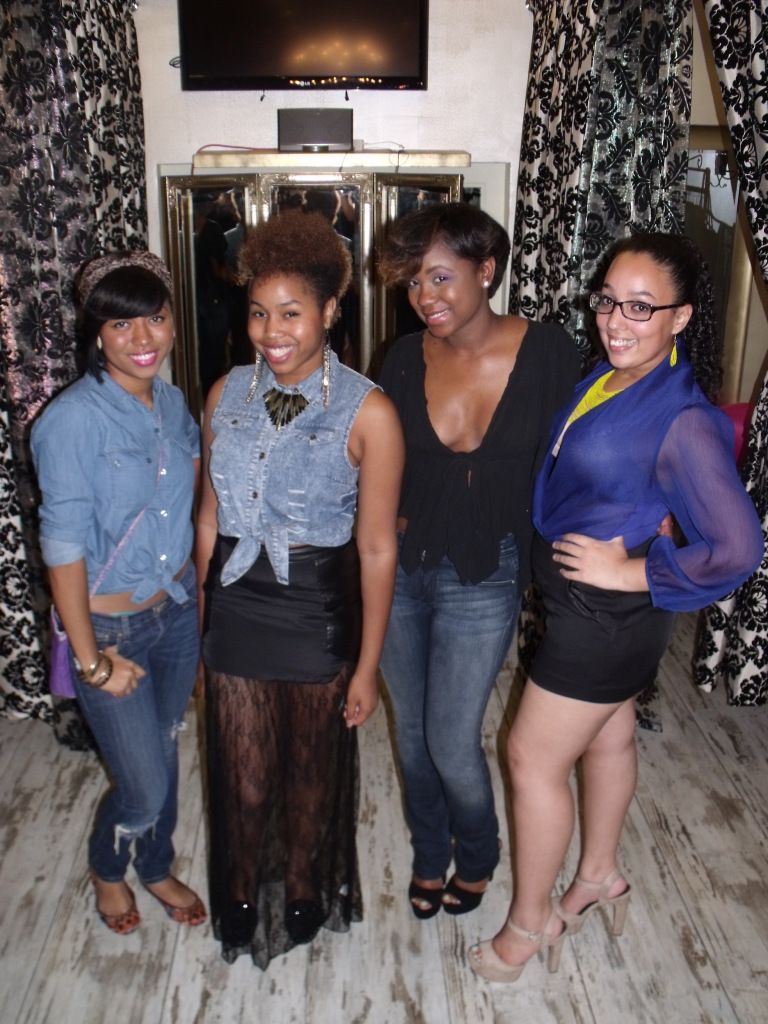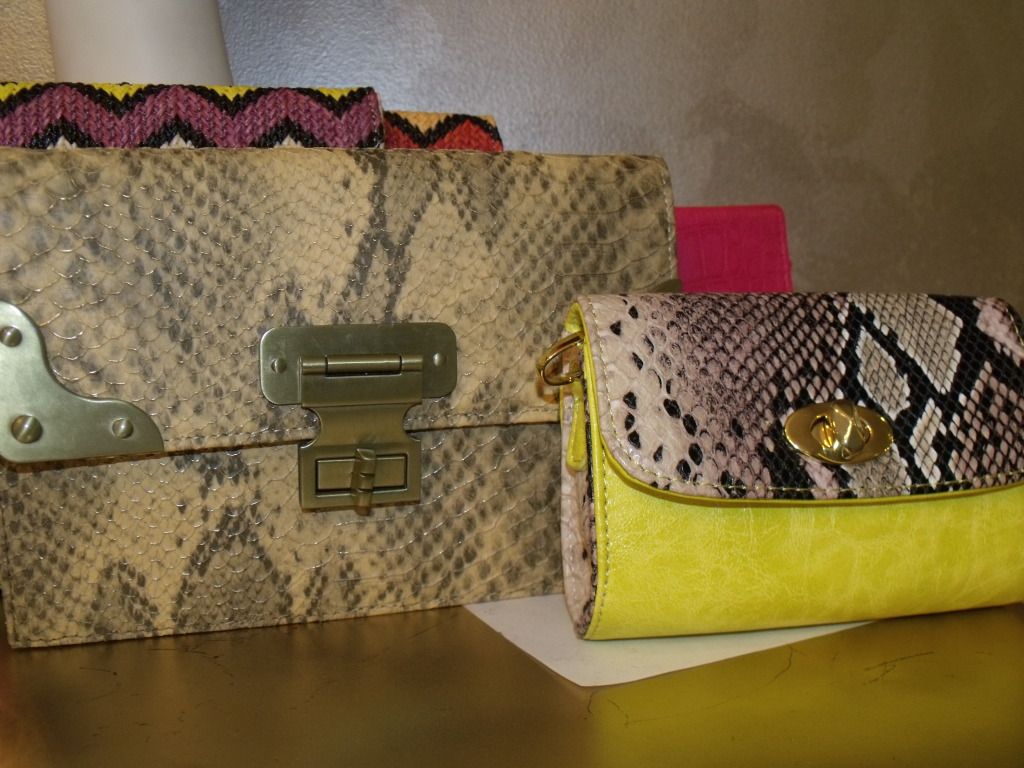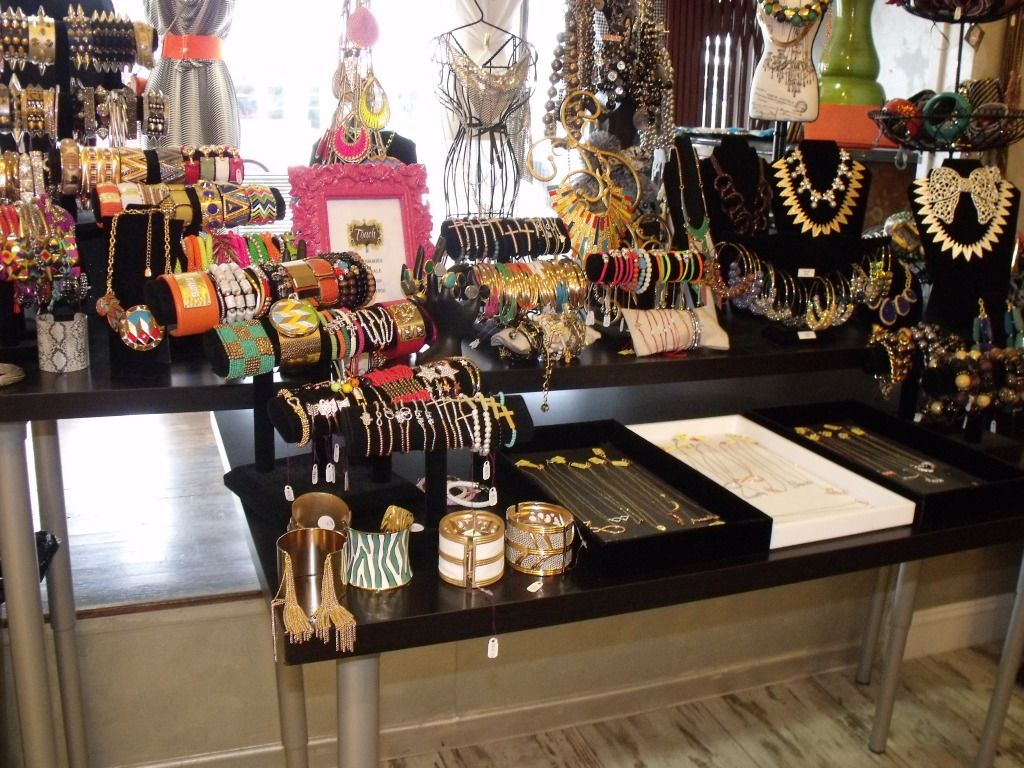 Accessories for days!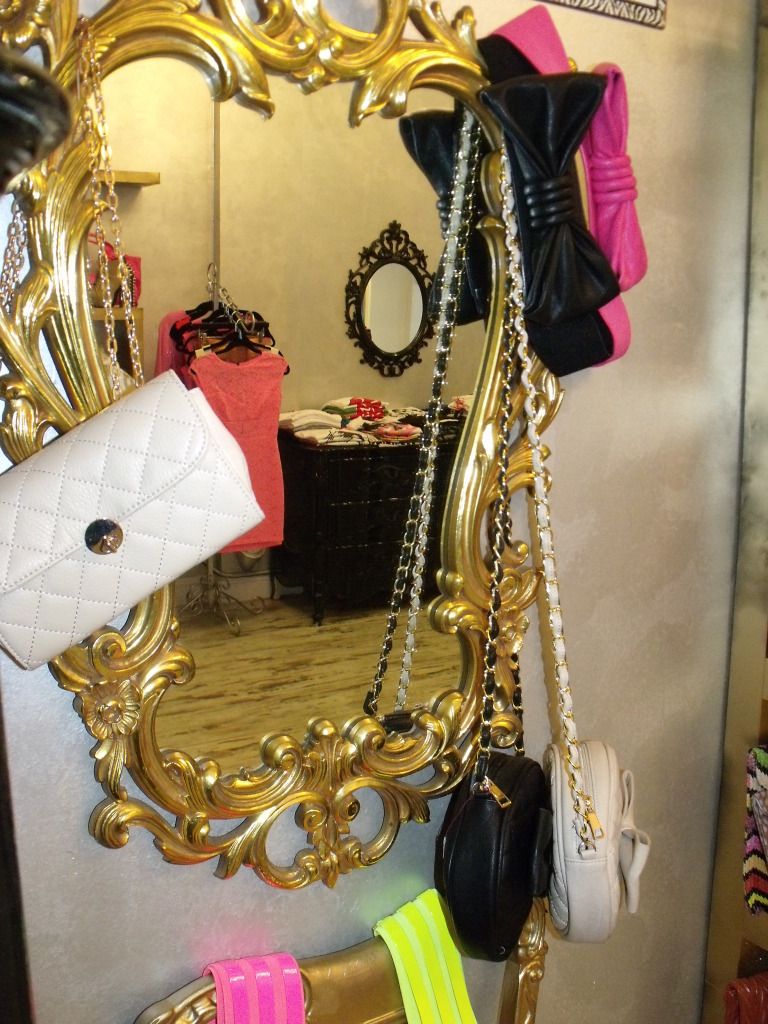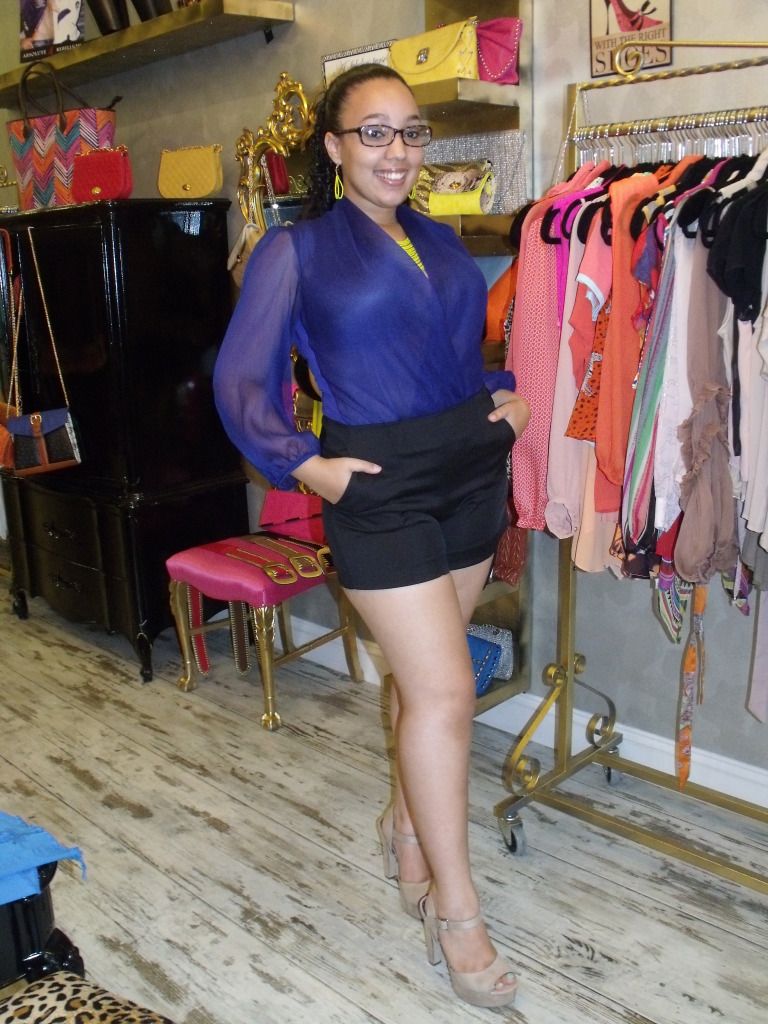 Thank you Touch for my Vibrant Outfit! I love my Pop of color with my Accessories.
, XO till next time.