Sunday, March 24, 2013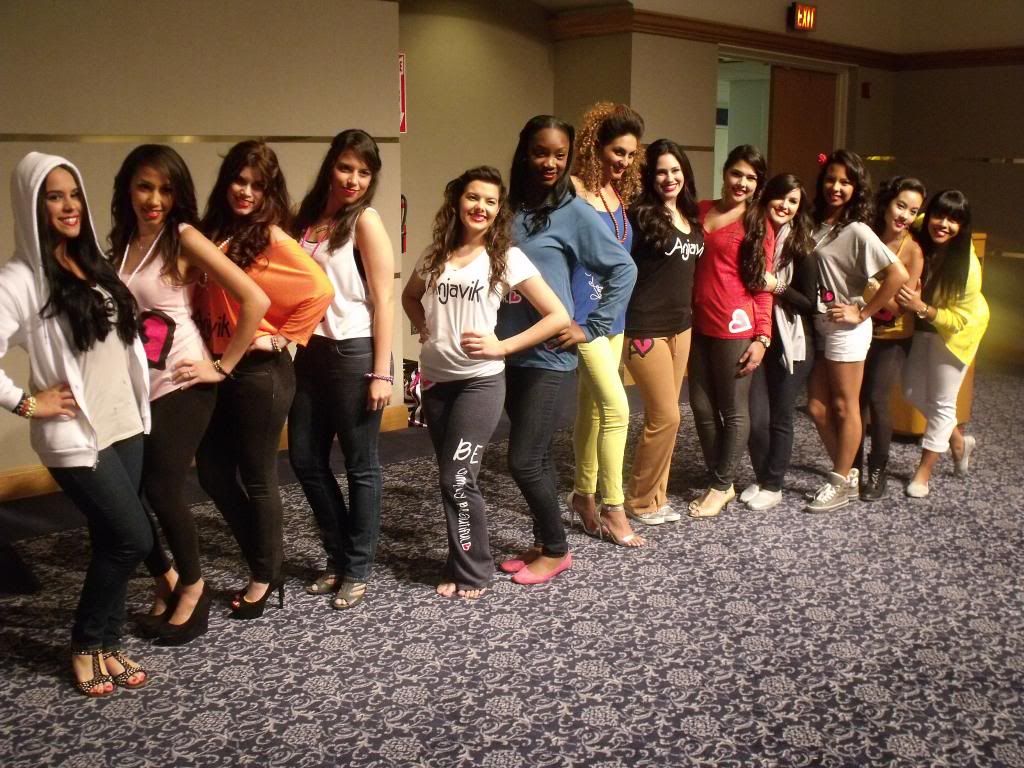 Stand Up For Love is Dedicated to bringing the youths together through advocacy, education and service to the community. This organization Envisions a society in which all people are given the opportunity to create positive change.I had the Honor to to work with SUFL founders Aray Rivera and Diana Lopez. Two of the inspiring people trying their hardest to make a difference. Friday March 22nd At FIU's GC Ballroom is where it all took place.a Fashion Show in Which I Styled With designers Sheryl Hidalgo from Hex Design Co, Ana del Rio of Simply Delrio, Lifestyle Brand Shop heartbreak and Anjavik.Take a look into my journey of working with today's youth which from the looks of it, we have a bright future ahead of us.
Group Shot with Models Wearing Shop Heart Break ft one of Break Dancers who opened the show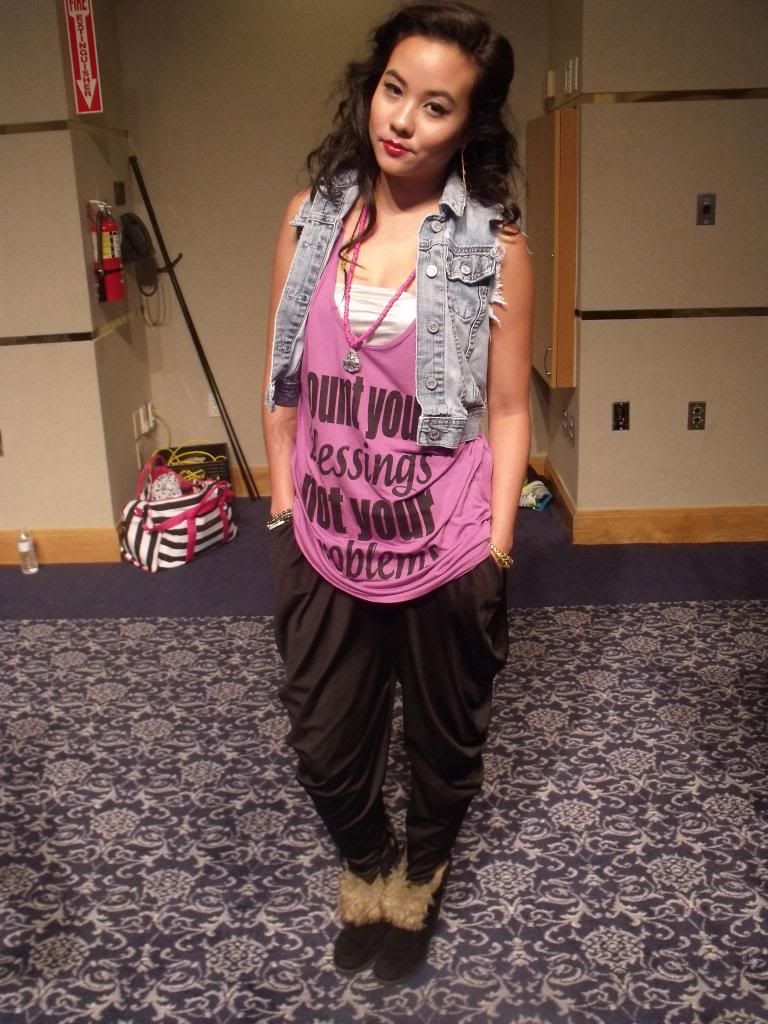 my favorite Shop Heart Break Look With Model: Chantelle
Models in Anjavik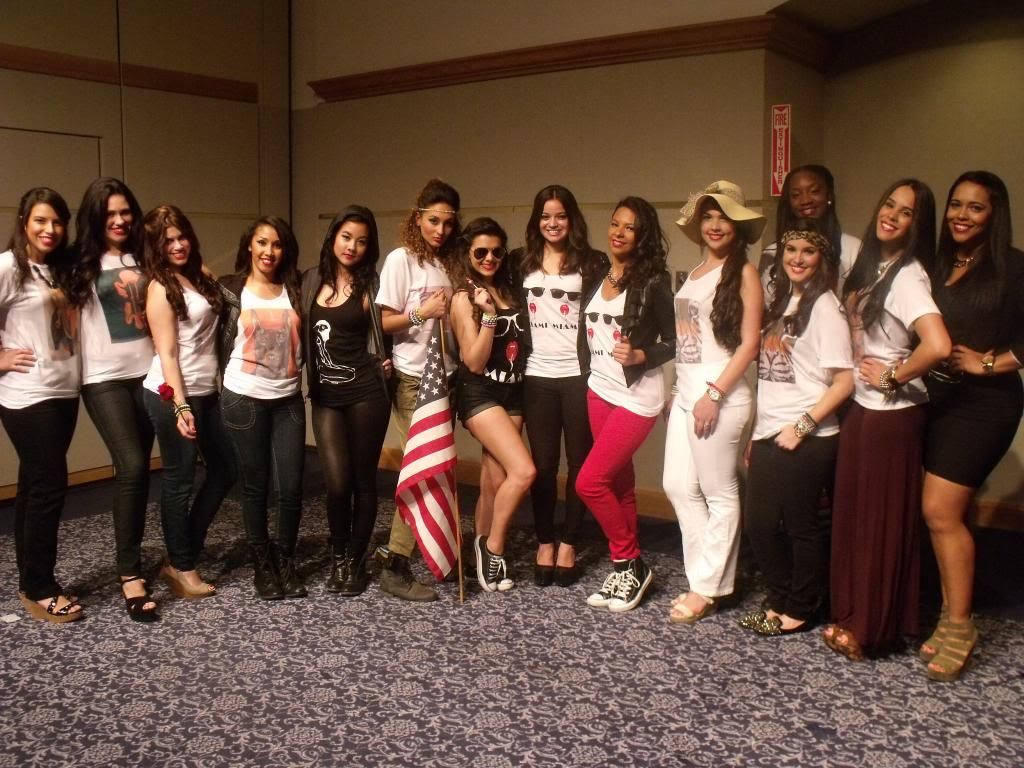 My favorite Simply Del rio Look Model: Maria
I have to give a Special Thanks to my friend and Designer of Hex Design Co Sheryl. Thank you for bringing me along the Journey this was a wonderful Experience and to many more!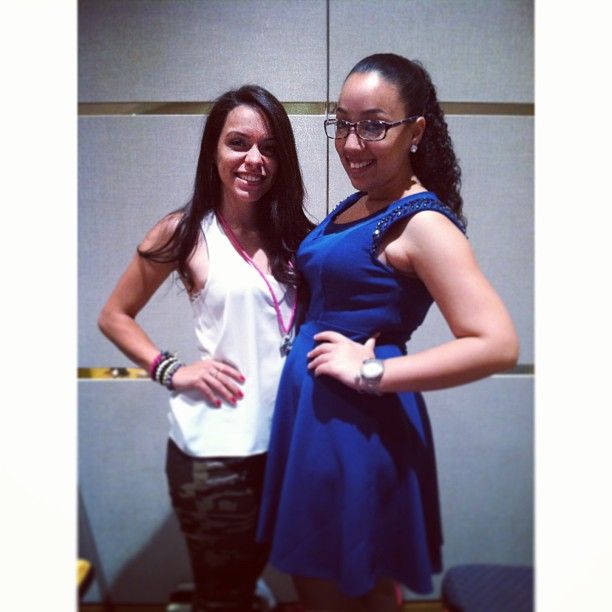 With Sheryl of Hex design Co.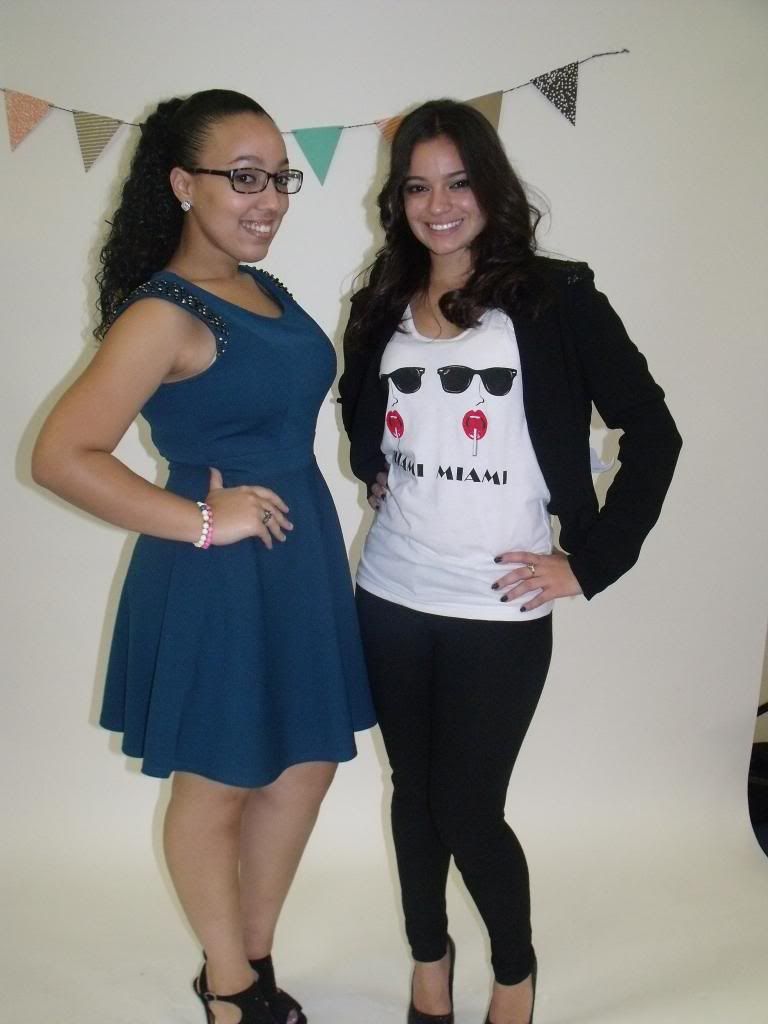 with Ana From Simply Del Rio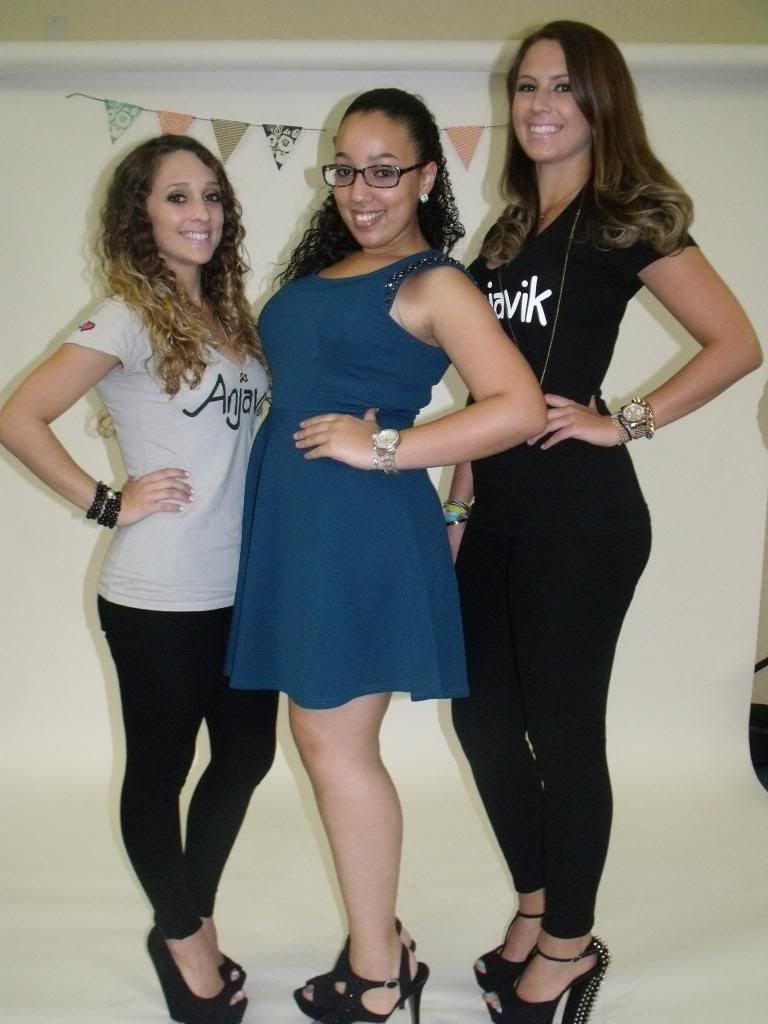 with Designers Of Anjavik
SHOP NOW:
www.Hexdesignco.com
www.shopheartbreak.com
www.Anjavik.com