Sunday, October 20, 2013
Thursday's event was a success; it was a complete honor to work with all the girls.
Fashion for a cause
in its second year was stronger than ever, along with our photo shoot featuring Peace love world's
"where there is hope there is life"
gear, we had a fun strut down the runway at Bloomgdales Aventura. We had the opportunity to style our outfits for the show with any brand in
Bloomingdales
, Which I must say was a fun experience not having any restrictions on my look. I went with
Tedd Baker
a White Blazer and Light Pink Skirt; I loved my outfit so much I wanted to keep it! Thank you
Annie
and all of our sponsors for making Fashion 4 a cause such a grand success! Can't wait for next year! Enjoy these shots by ALTimages a recap of the show.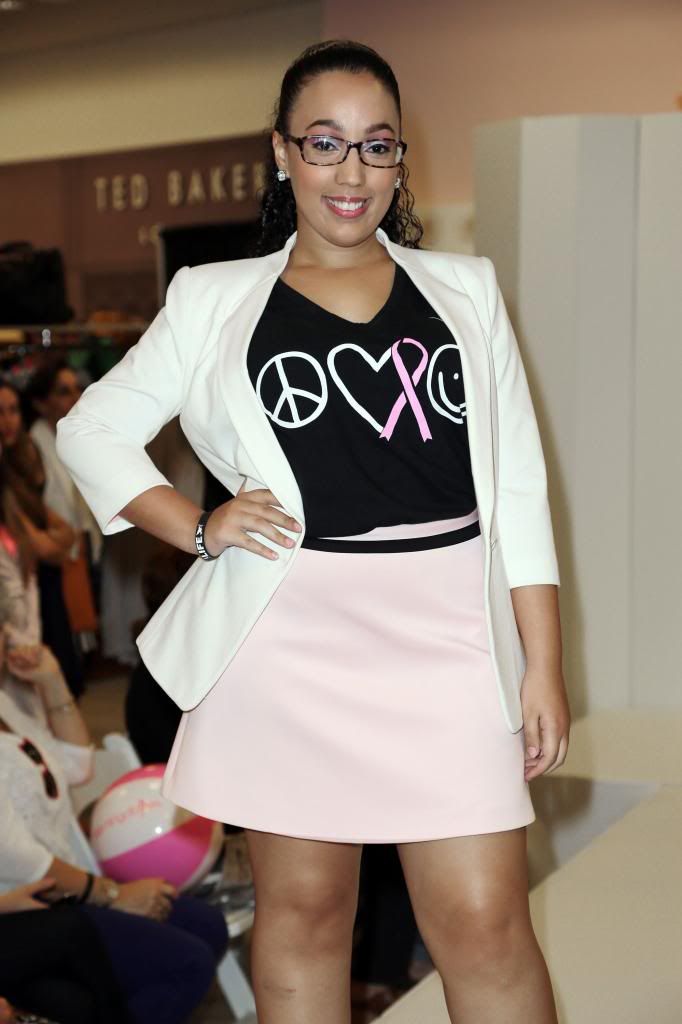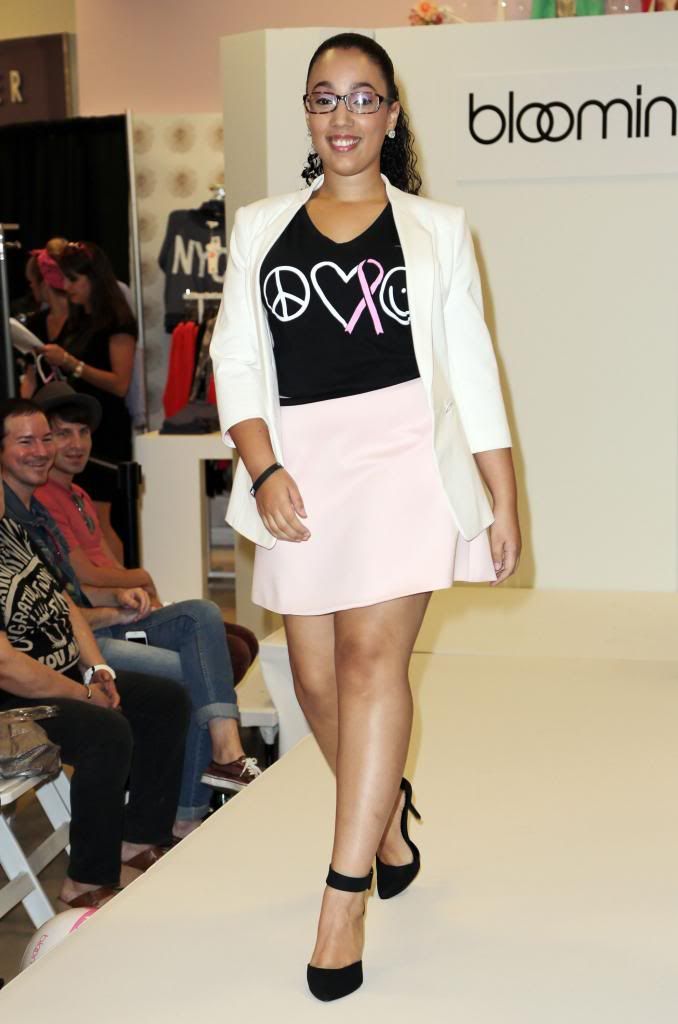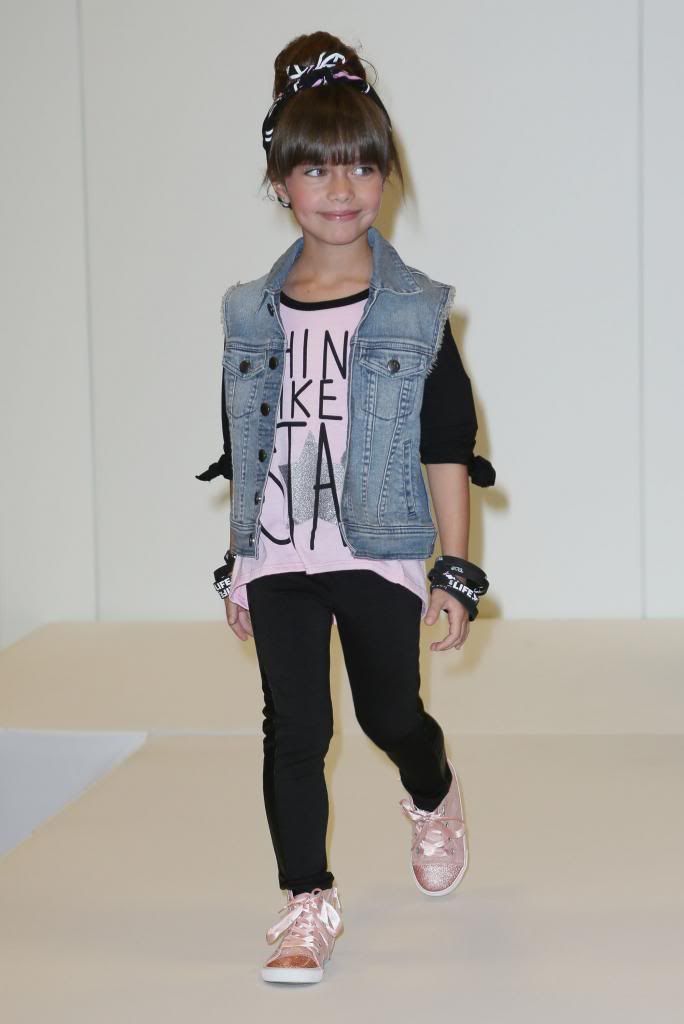 The Petite Poet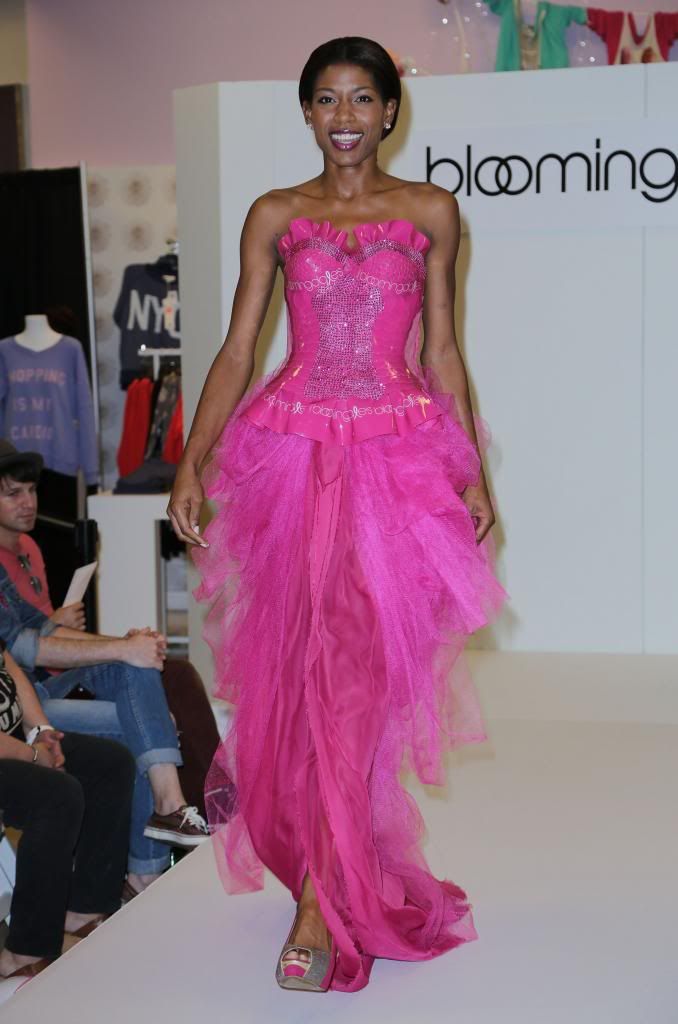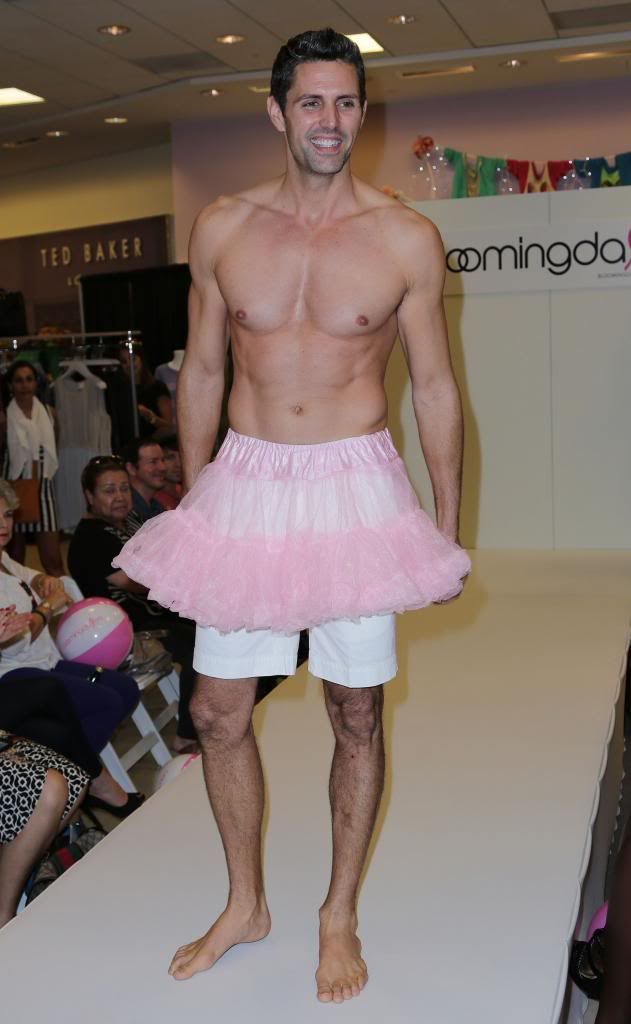 The Tutu Project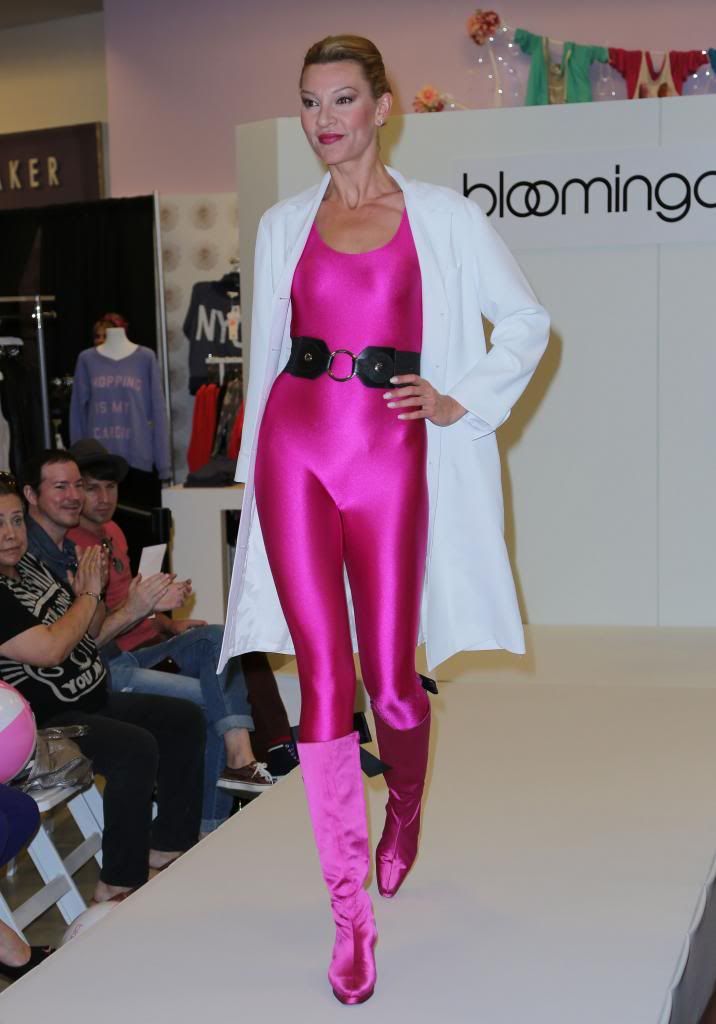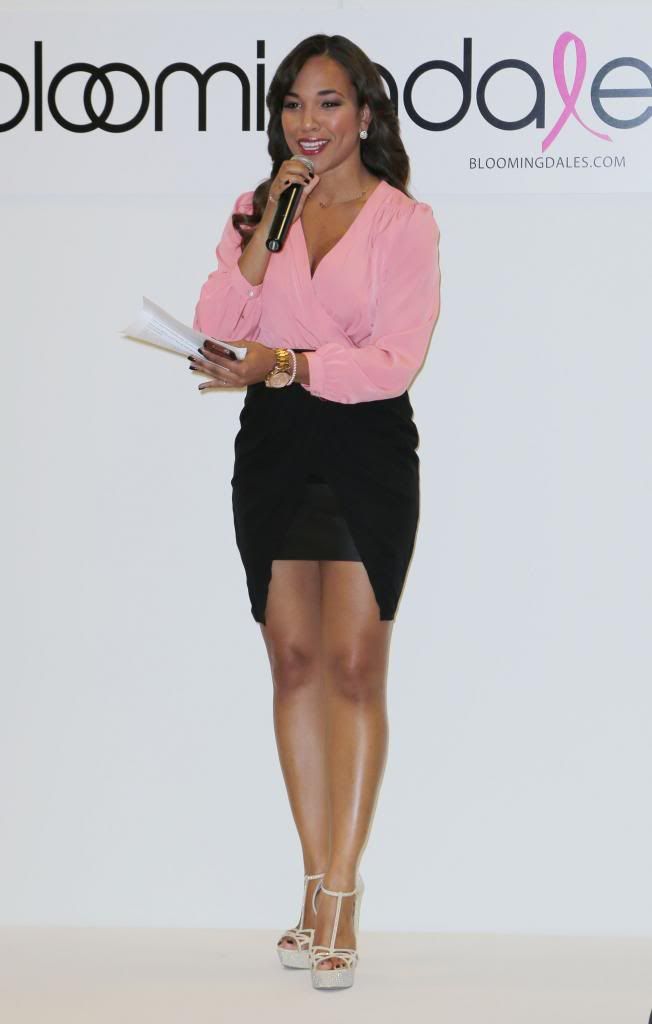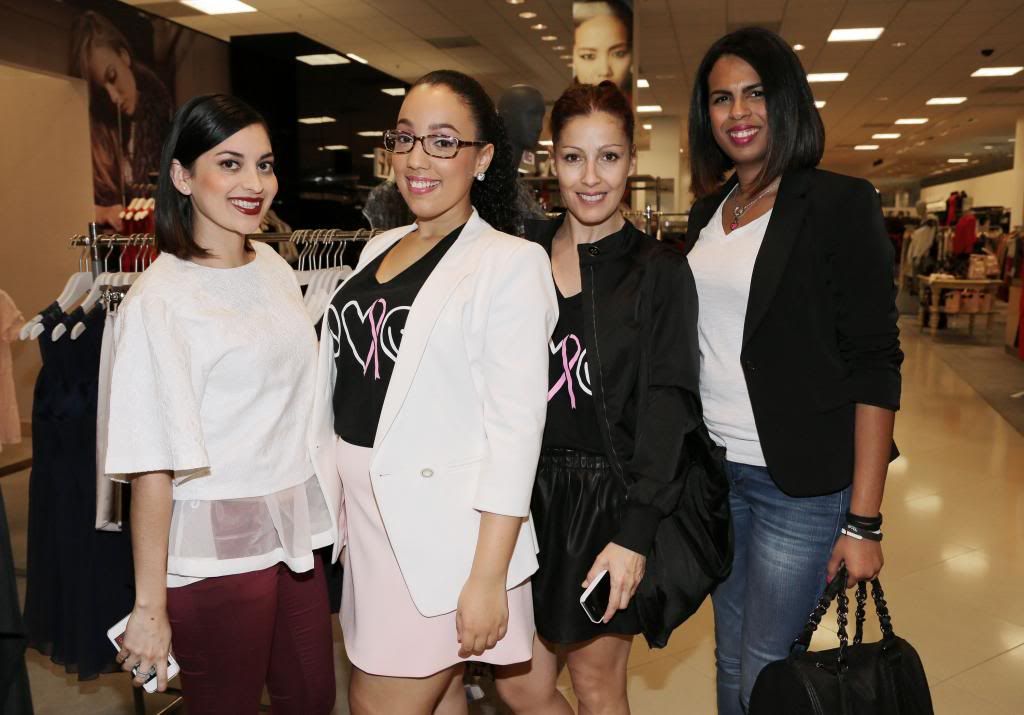 A fashion Soiree
, Myself,
Angeles
,
Architect of style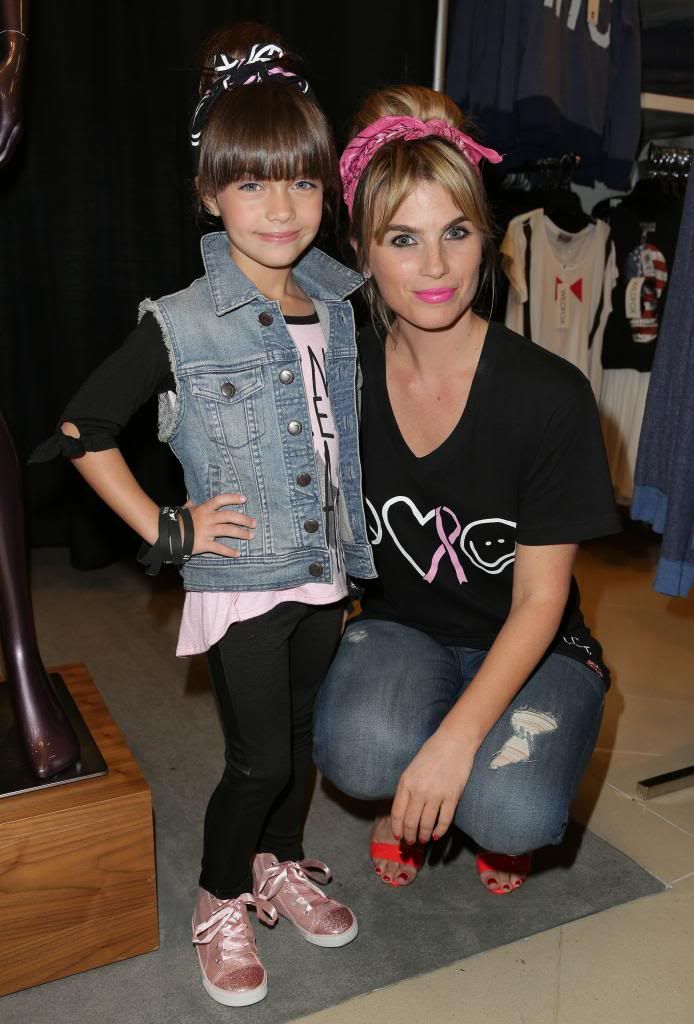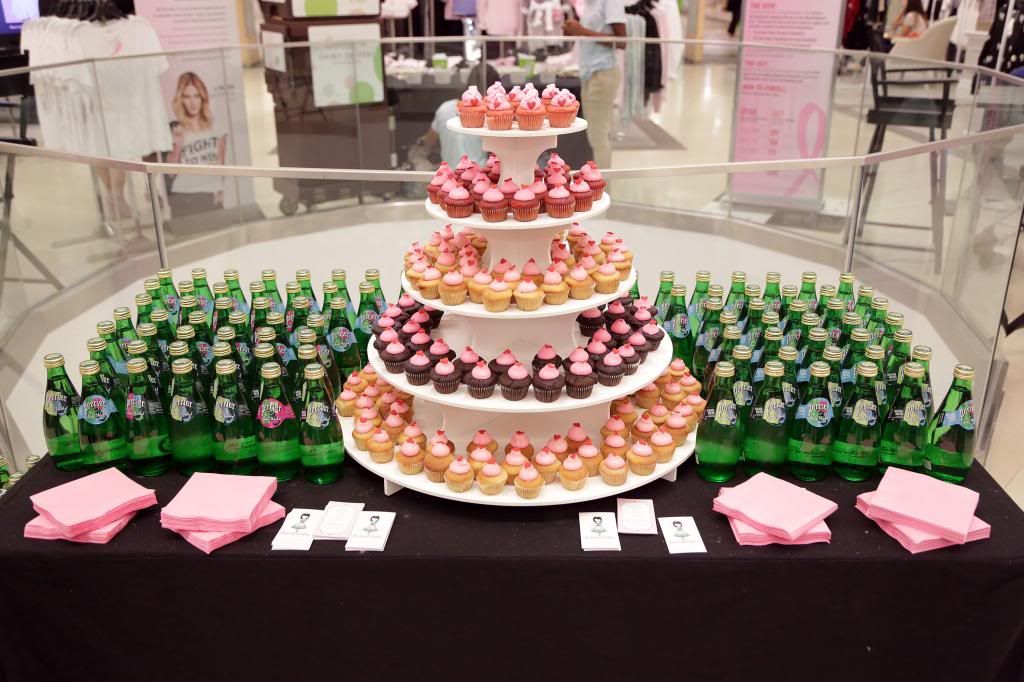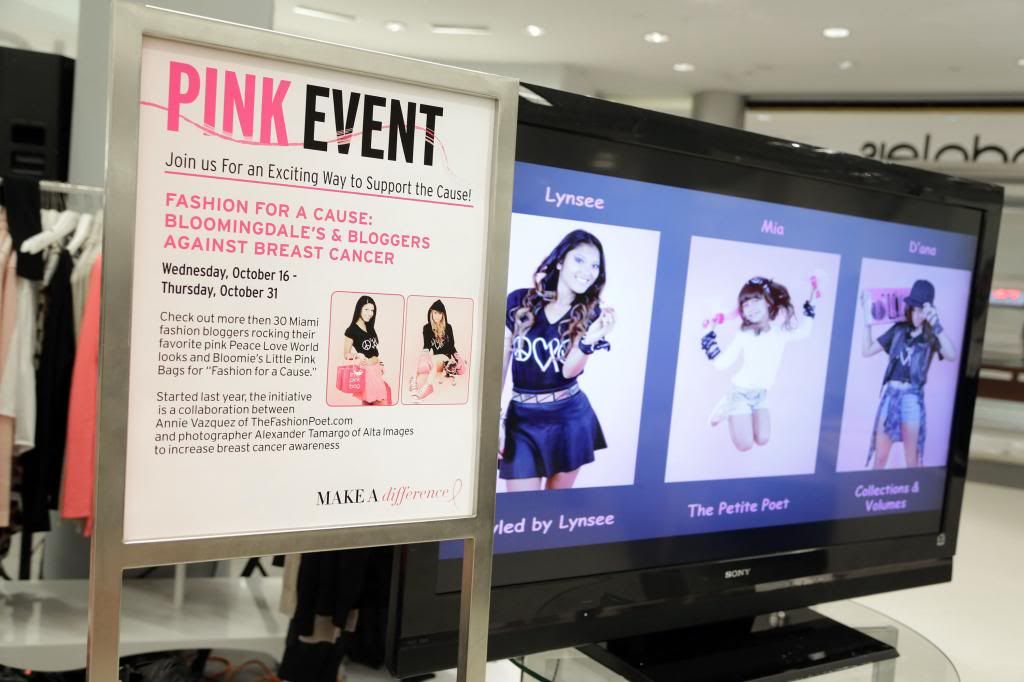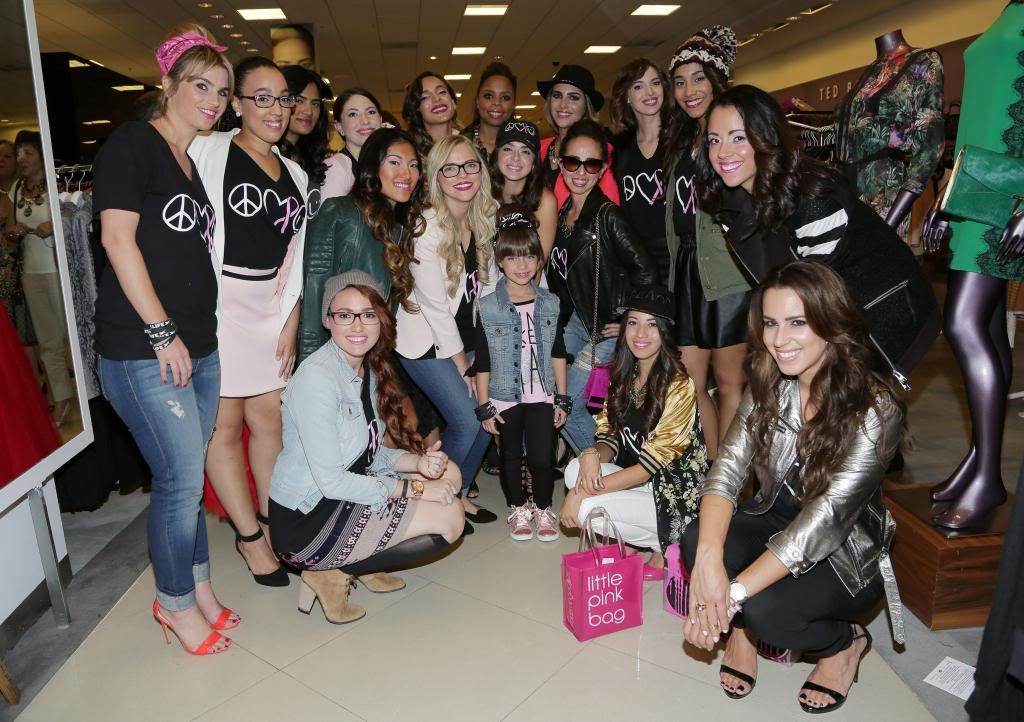 I would like to Thank my Blogger Sisters for making this experience such a fulfilling one Xo