Wednesday, February 13, 2013
Betsey Johnson a Brilliant artist that can't be left out. I'm such a fan of her Fun and Energetic Characteristics That flows onto her designs This season she didn't let any of her fans down with her aerobic exercise show and enthusiastic models enjoy the fun!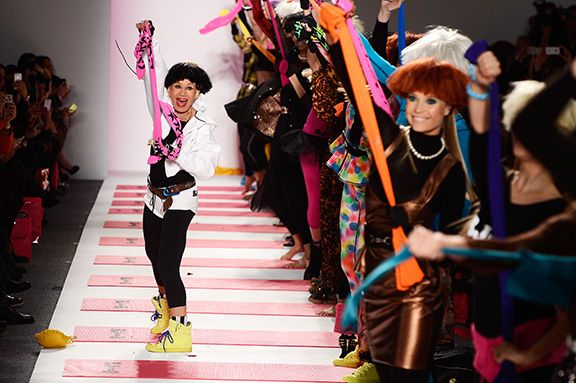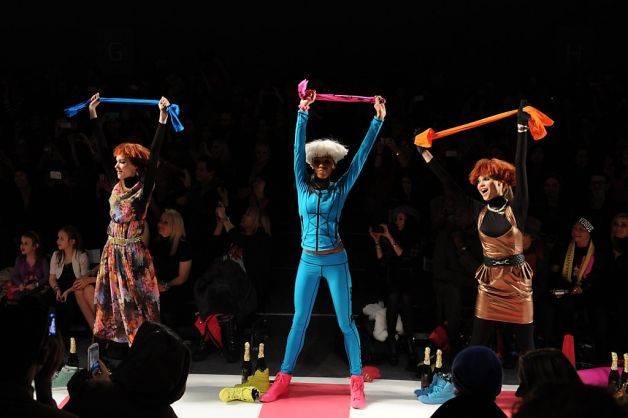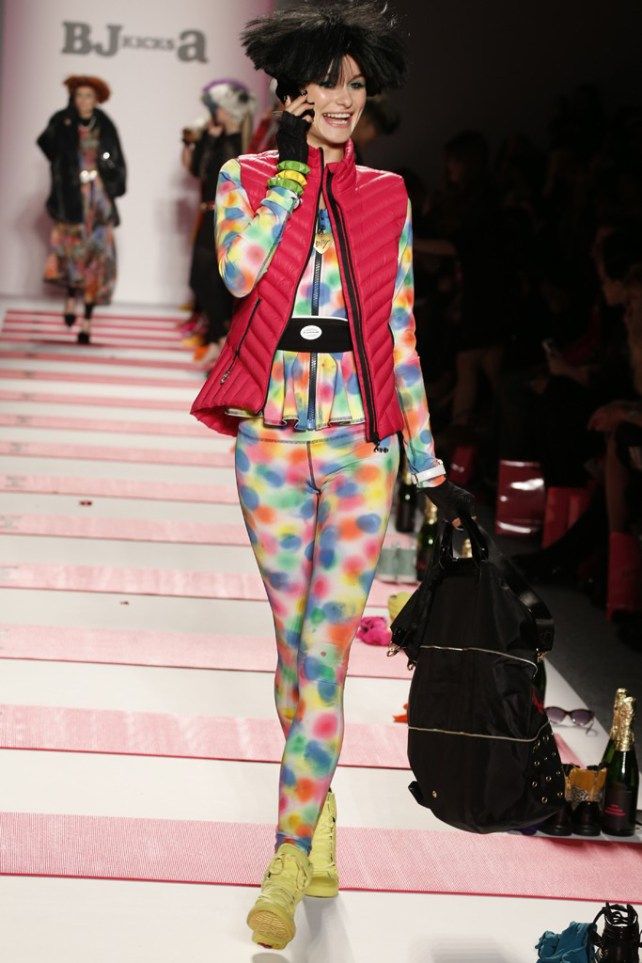 Fashion Week is a week that every Fashion Enthusiast Looks forward to, They all dream that one day They will be sitting front row of the best show that season or even dreaming bigger having their own show this was my glimpse into this seasons favorites Hope you enjoyed Stay tuned for what's to come.