Sunday, March 24, 2013
Experience The Express Runway! All of Miami's Fashionistas gathered at Gale Hotels Rec Room, In Miami Beach for Style Caster's Express Wrap up party. Celebrating The Success of Their Two Pop up shops at UM and Miami Beach Of course! Why of course? Well a Little Birdie told me express will be Launching Their Swim Wear! While in Miami They Shot a two day campaign that will air soon. Very Exciting Express Spring 2013 Collection is a must buy! Check out some pics from their Fashion Show in Mexico City Where they debuted the collection. and enjoy some of my shots from the party! XO
With Anni Vasquez The Fashion Poet.
Ginger Harris Miss Electric Blogarella herself.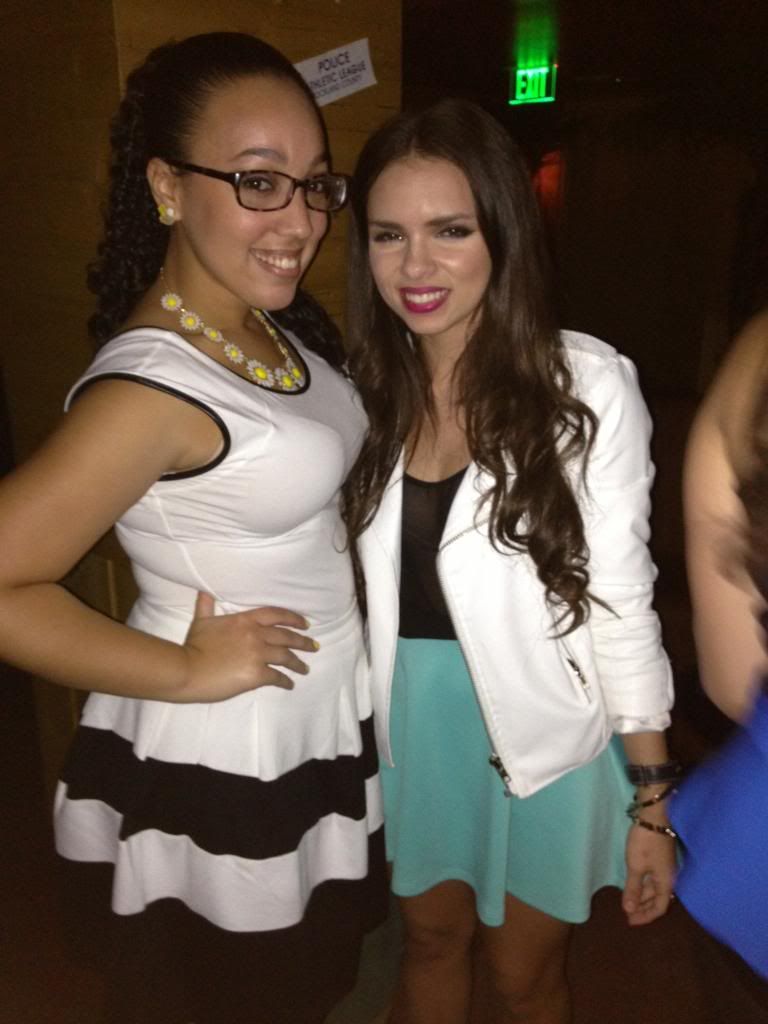 Daniela Ramirez Nanysklozet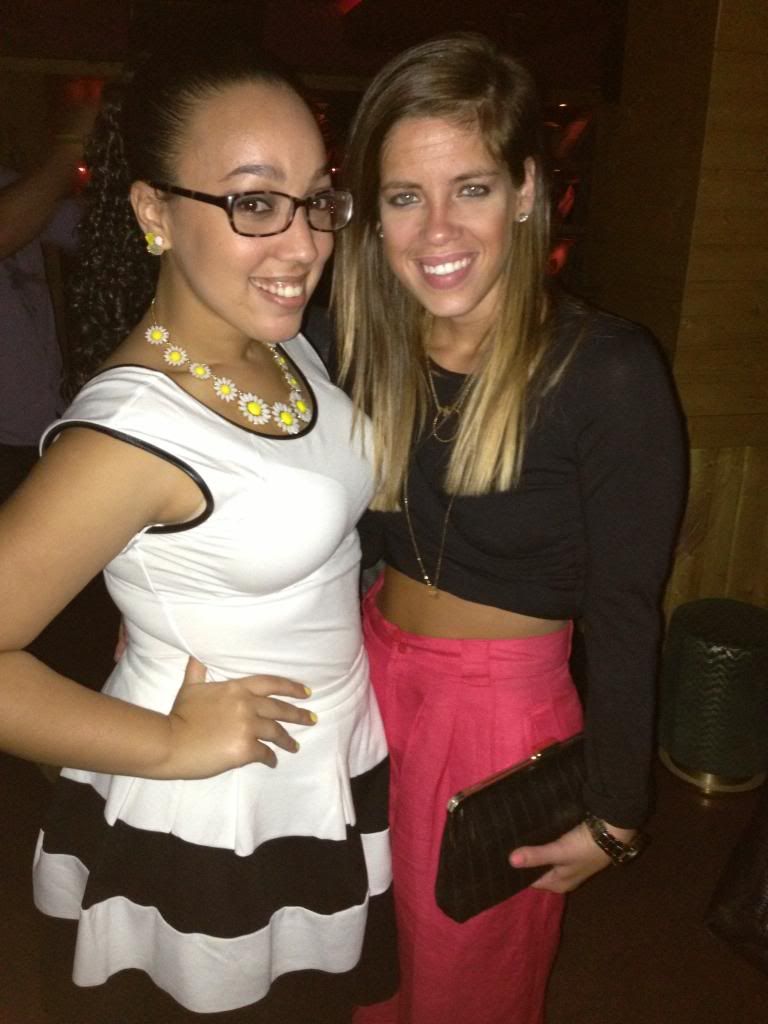 The face Behind Furor Moda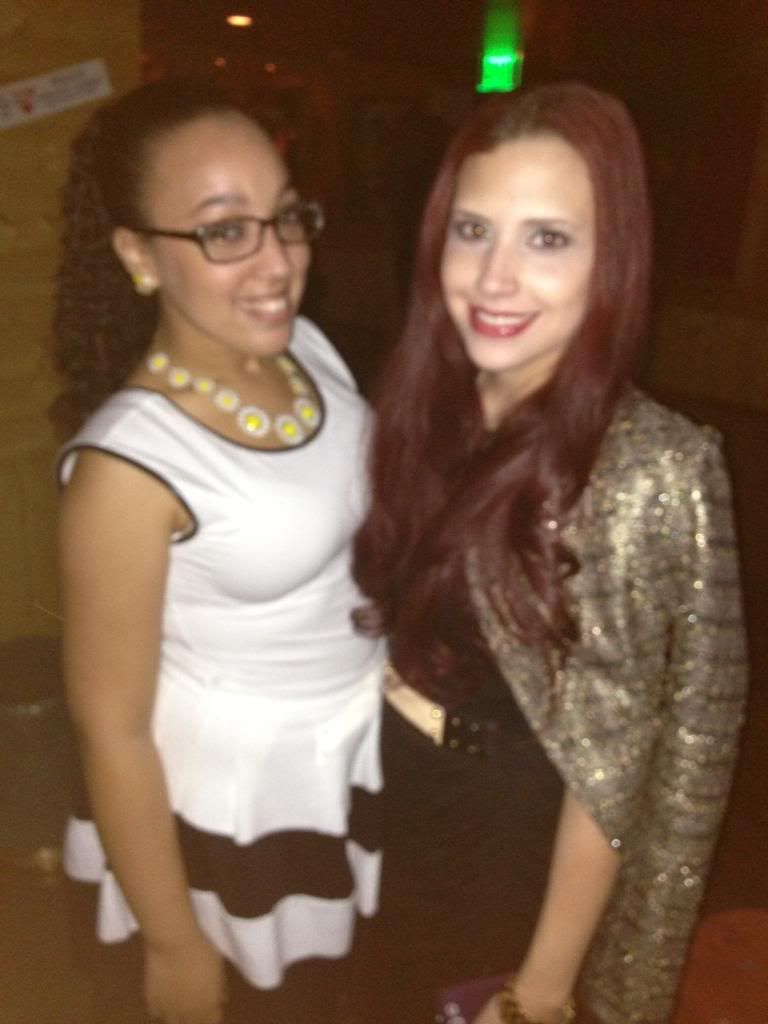 Dee HauteFrugalista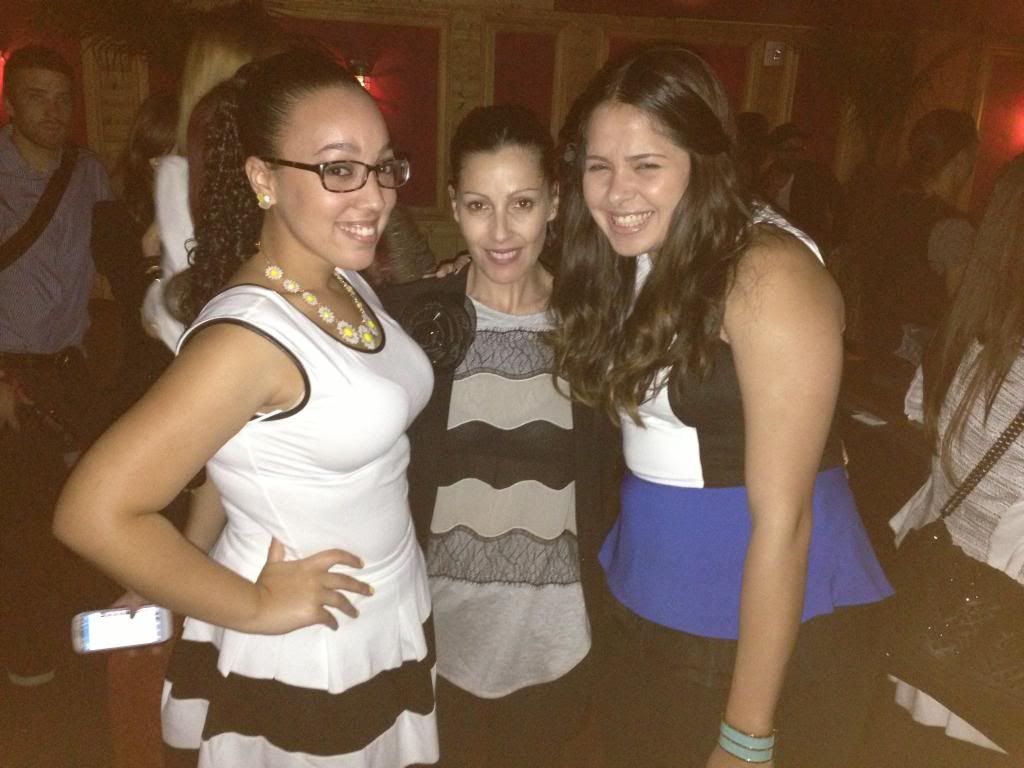 Group Shot with Angeles Almuna and Karla from Kargarohsnap!
With Kelly Saks from Kelly's Kloset Blog "Great Minds Think alike."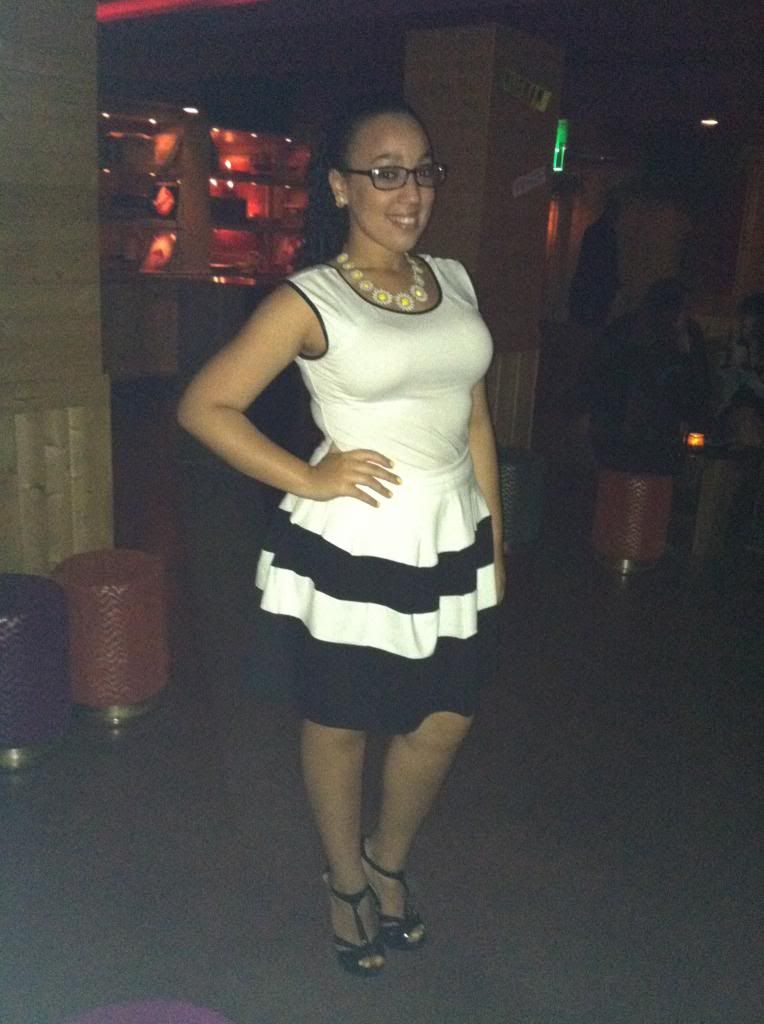 My Outfit of Night featuring Express of course!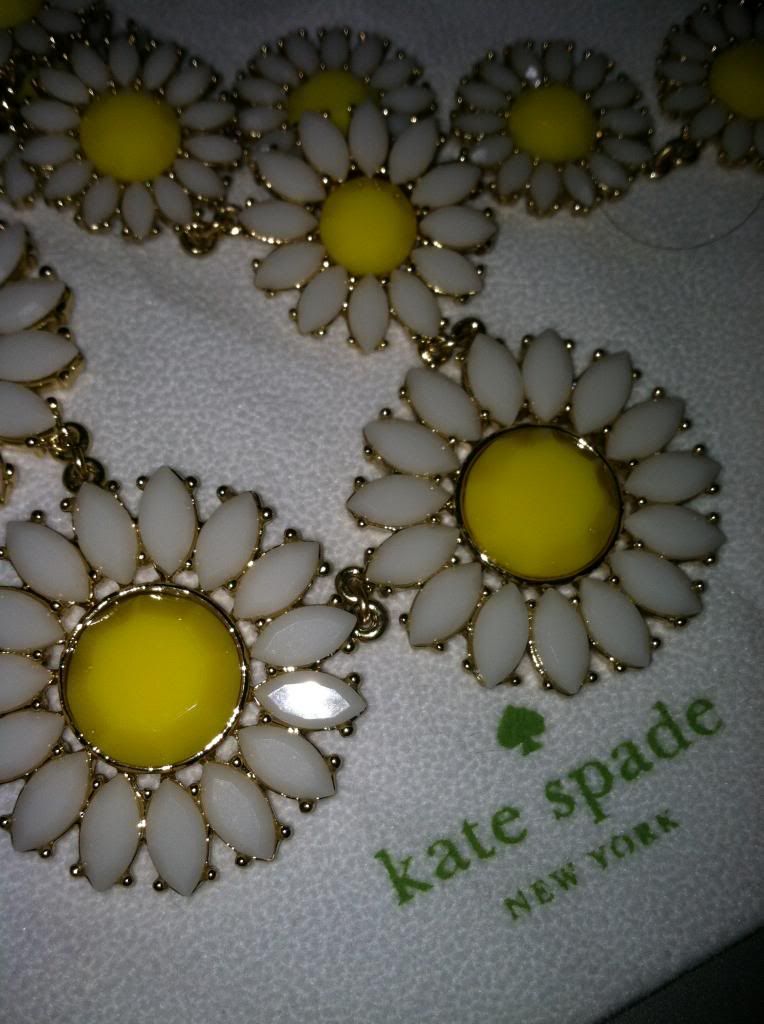 My new obsession my Kate Spade Daisy Necklace!