Sunday, March 24, 2013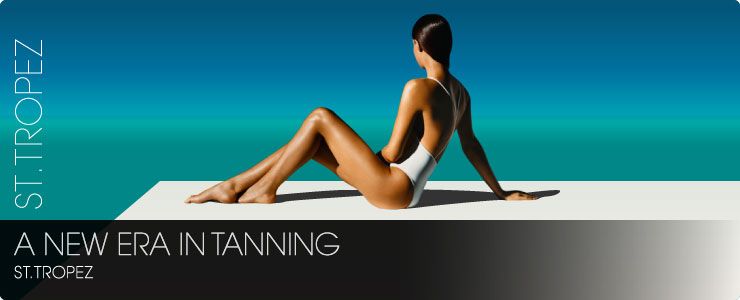 St. Tropez is a self-tan brand, specializing in self-tan, skin finishing treatments and bronzing cosmetics. The business was established in 1996. St Tropez has a range of 30 products which include cosmetics, self-tanning products, skin perfecting & finishing products. St. Tropez launched a range of new products including new dual gradual tanning products for legs, and an evolved cosmetics range for summer 09. Sounds wonderful don't? well I got the chance to sit down with Jackie Gomez Makeup Artist to the stars like Beyonce' Knowles and St Tropez Celebrity Make up Artist. As we all know self tanners can be scary but for the first time there is a self tanner that doesn't make you look like a burnt orange and that's St Tropez! I had the pleasure of using their Bronzing Mousse and I give it Ten Stars and two thumbs up!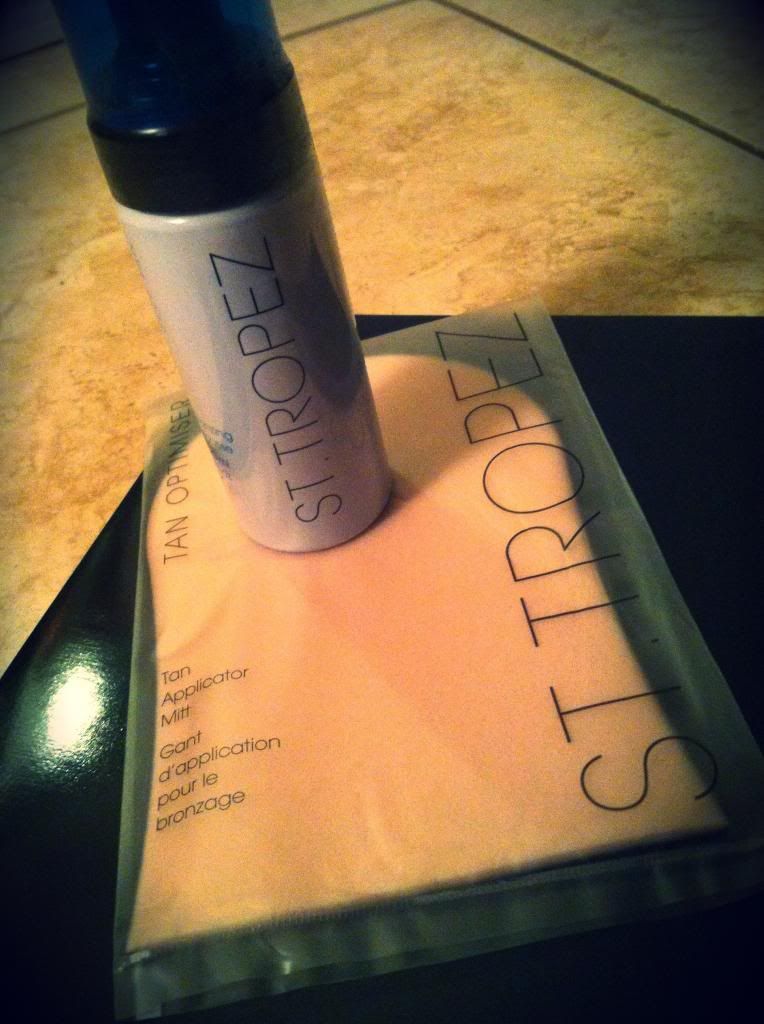 Jackie Gomez was so down to earth is was wonderful chatting with her and talking about her experience as a celebrity make up artist.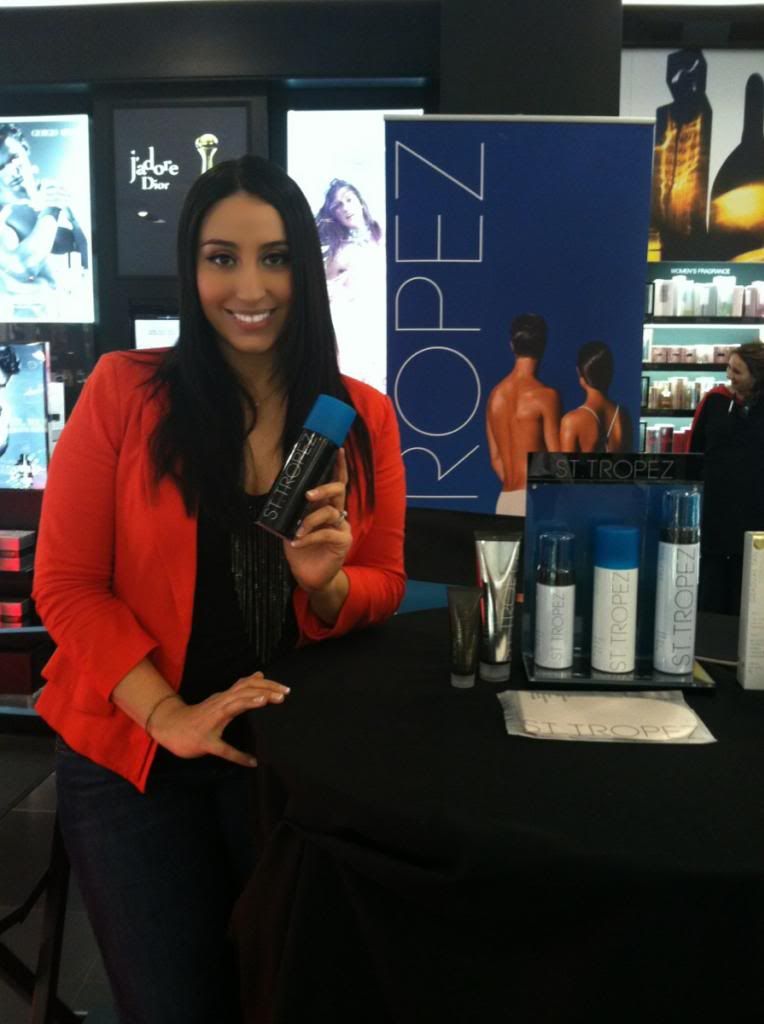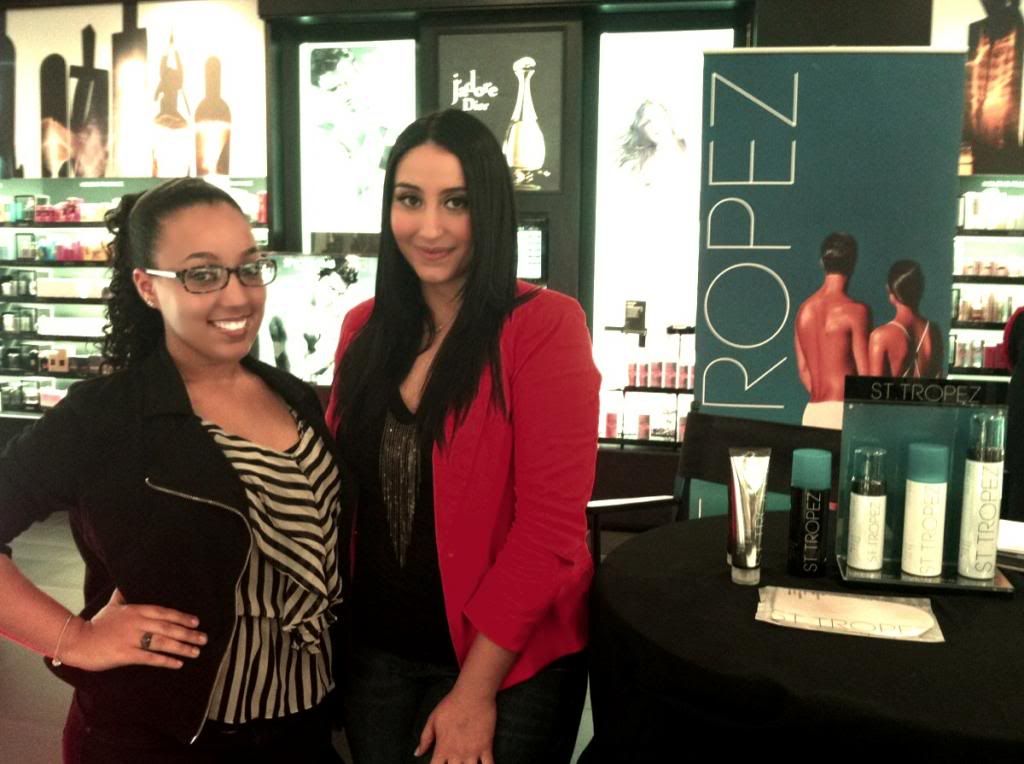 Thank Your Jackie, Sephora, Aventura Mall and St Tropez For a wonderful meet and greet.