Friday, April 5, 2013
Last Thursday We Rocked it out to some edgy Fashion at Solita in Las Olas. Ariel Bartolo-Kira had us jamming to some old school Rock N' Roll. Linda Zamora Host and Designer of the very sexy Swim wear line featured on the run way Zamora's Swimwear Did an amazing job keeping everyone pumped. Check out these Amazing shots provided to me by Alina Pineda Photography.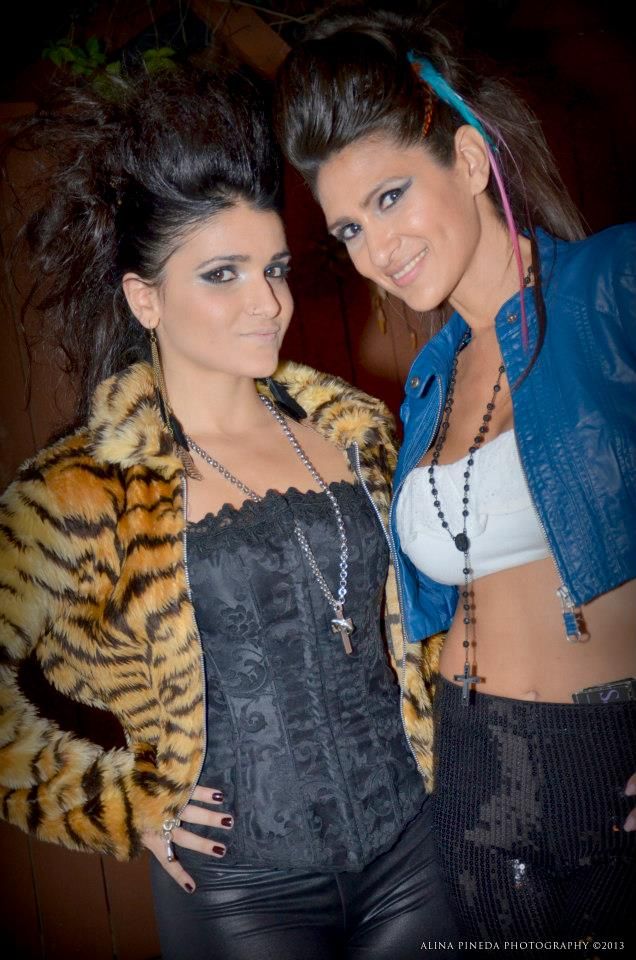 Ariel and Linda were the essence of Rock N' Roll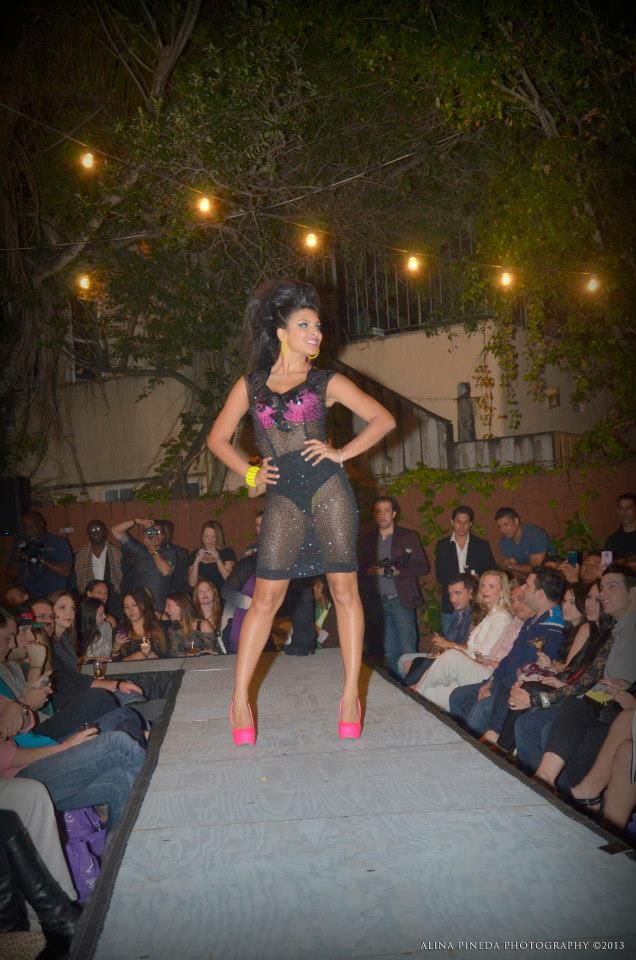 "who said Rock N' Roll wasn't sexy? You want to know who, No one that's who!"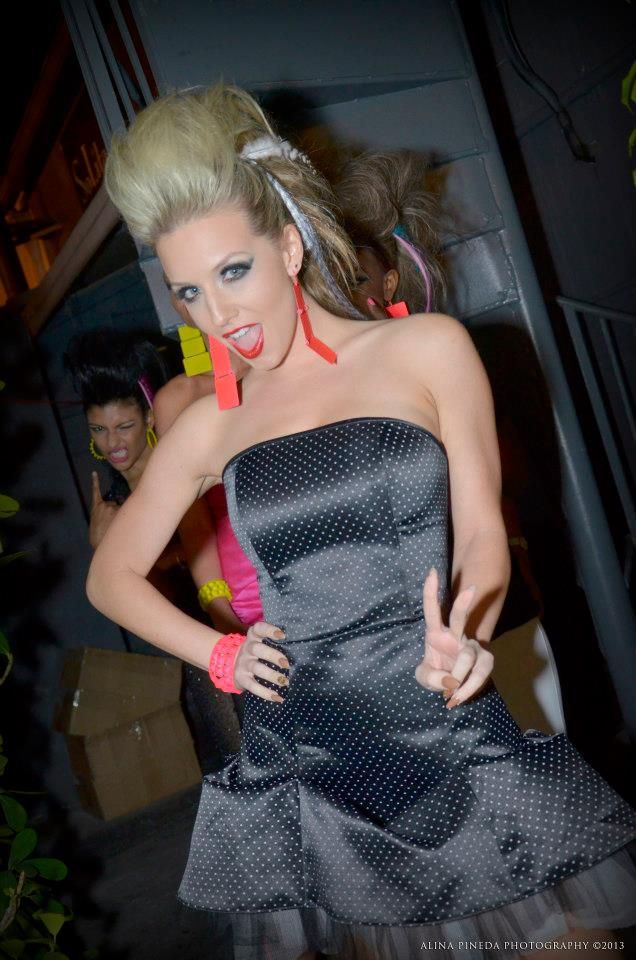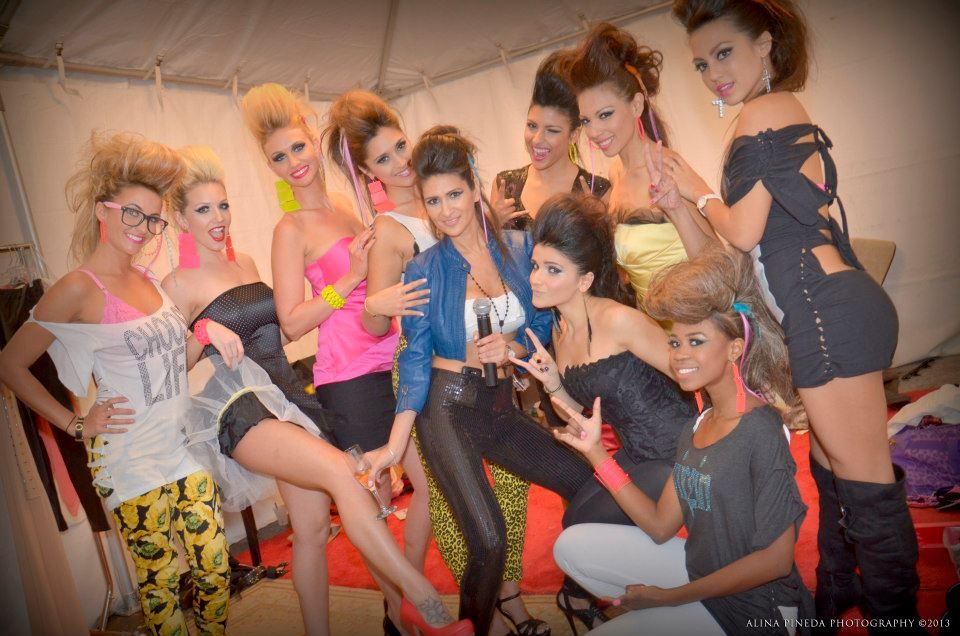 I LOVE ROCK N' ROLL SO PUT ANOTHER DIME IN THE JUXE BOX BABY!"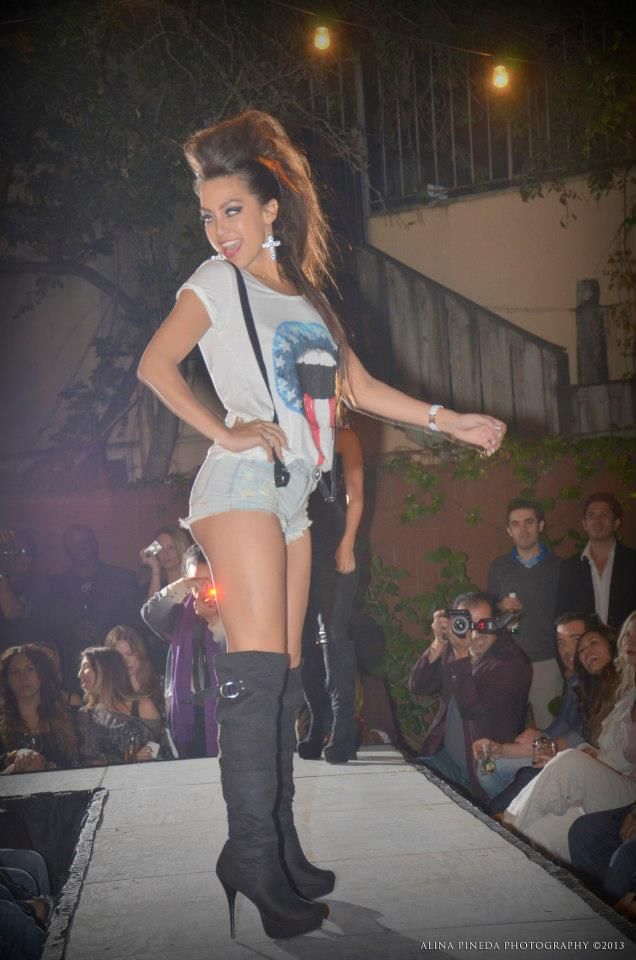 " I am Thor Odinson of the Vikings, giant. I am not the god of reason and understanding. I am the god of Thunder and Lightning!!!"
Model for the Night Ed is use to everyone comparing him to Thor, So a Thor quote is a must.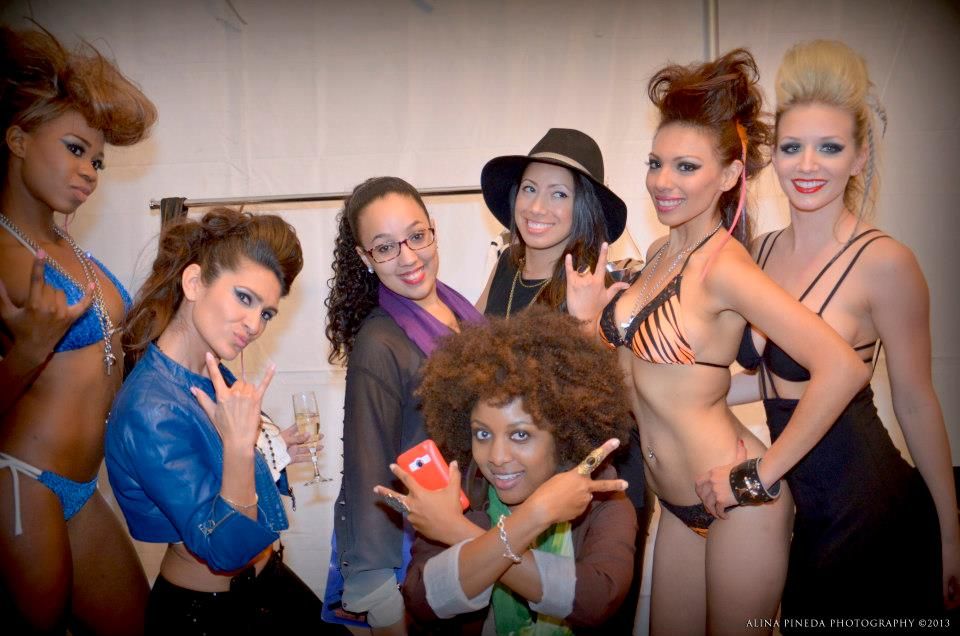 A backstage shot with the models Linda and the Amazing Nicky, that was the first time meeting Nicky and we acted as if we knew each other for the longest. The perfect example of why I love Blogging you meet awesome people who become lifetime friends. Thank you for making my Night.
I would Like to take the time to Thank Aimee for asking me to cover this fun event, Linda, Ariel and Solita. I will definitely be returning for some dinner. VIP Treatment the whole night was very much appreciated. Xo Rock Out!
PAGES TO CHECK OUT
: